The New trend in Hotel Housekeeping? Aesthetically Clean to Clinically Cleaning
Blog by Divya Thakur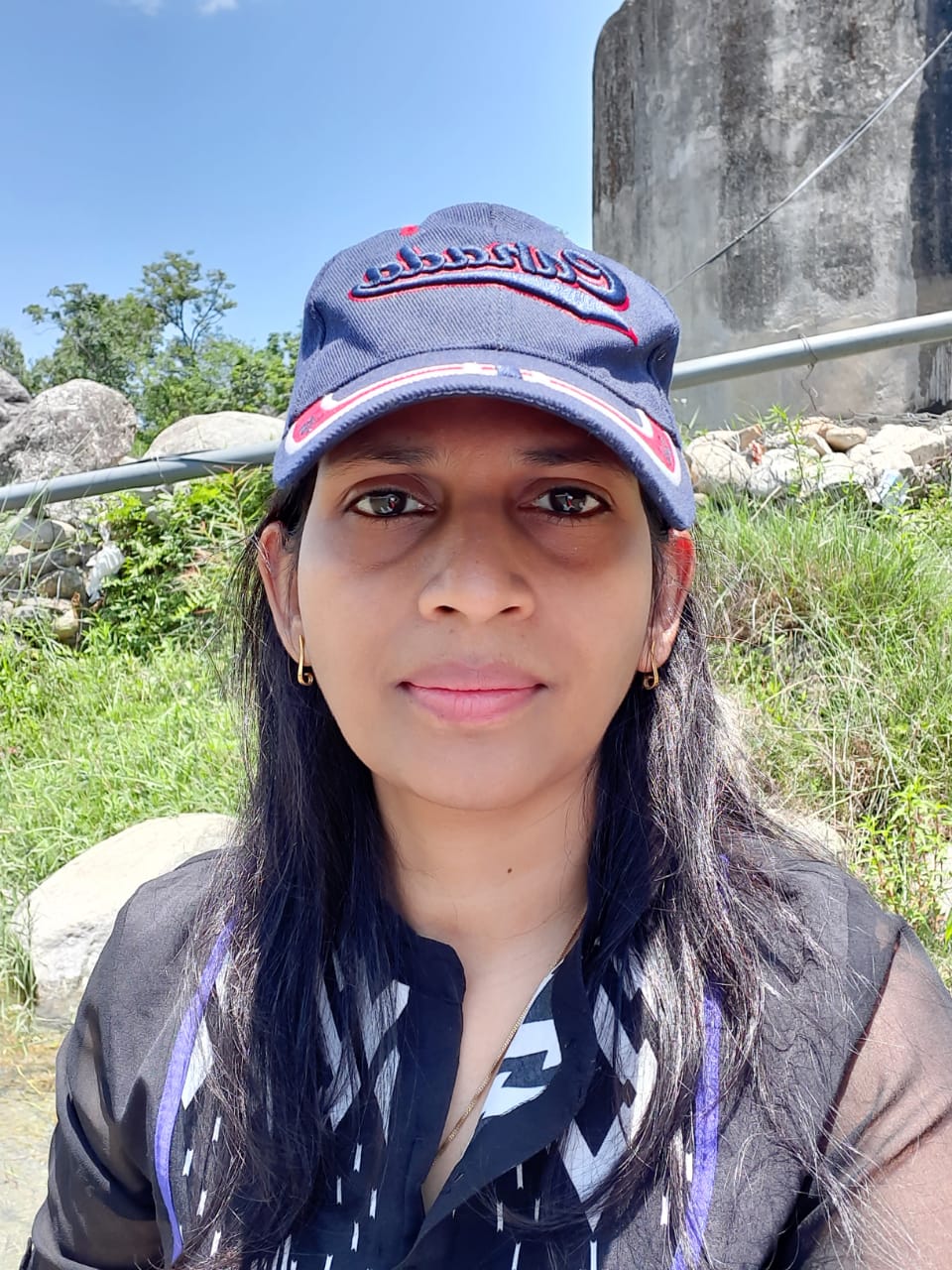 All > Hotel Management > The New trend in Hotel Housekeeping ?Aesthetically Clean to Clinically Cleaning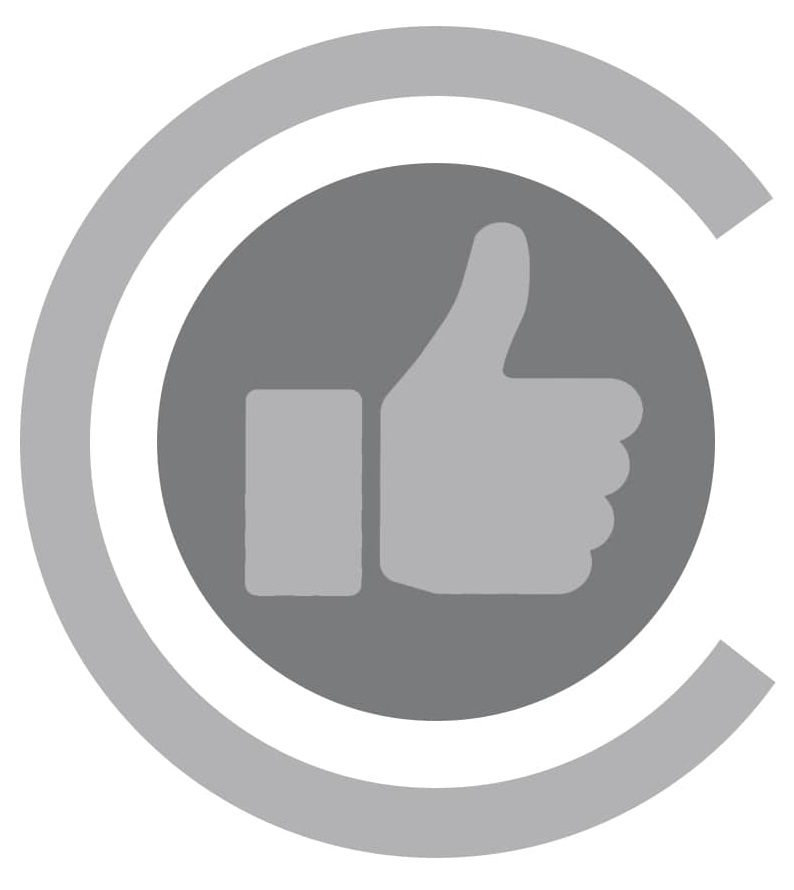 2 likes
Please login to like this article.
The New trend in Hotel Housekeeping ?Aesthetically Clean to Clinically Cleaning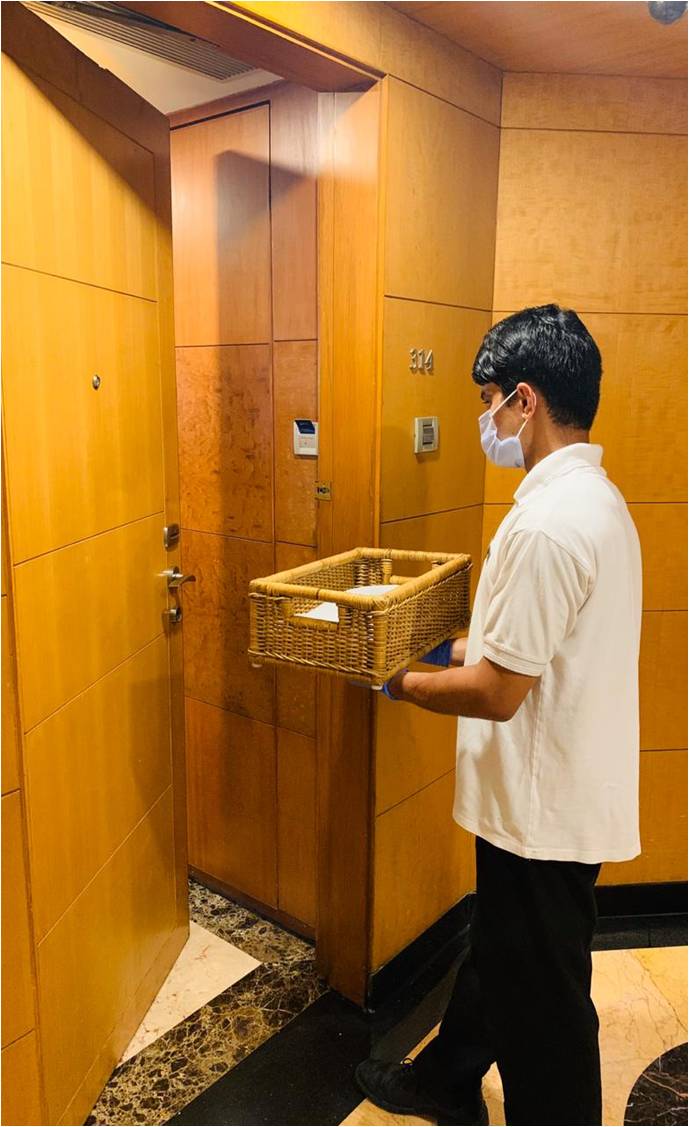 This COVID 19 pandemic has raised the issues related to redesigning of safety measures and hygiene standards. The hotel industry needs to modify the operating systems to reduce the risk of spreading contagious diseases.
Also, we know that COVID-19 pandemic will eventually subside. What will come up as one of the major challenges for hotels will be sanitization and hygiene?
Aesthetically clean, what hotels focused on till date will be pass? and will be replaced by clinically clean as the new normal. Earlier Luxury was the priority, but Hygiene is now the prime focus of hotels. Would you like to go to an area where people are not wearing masks, or would you sit on a chair which is not sanitized from last three hours?
Service Aspect ? New sops to ensure guest safety
1.
Guest ID details soft copy prior to arrival and Guest travel details must be received prior to their arrival.
2.
Vehicle must be disinfected before and after pick up and drop. Also, Guest luggage disinfection is a regular practice.
3.
Temperature checks at all entry points for guest and team members. Sanitizers for guests at entry and all key points in the hotel.
4.
Guest room keys to be disinfected before and after use. All common areas to be disinfected every night with viricidal including restaurant and meeting spaces.
5.
Team members wear masks and gloves in all areas of the hotel.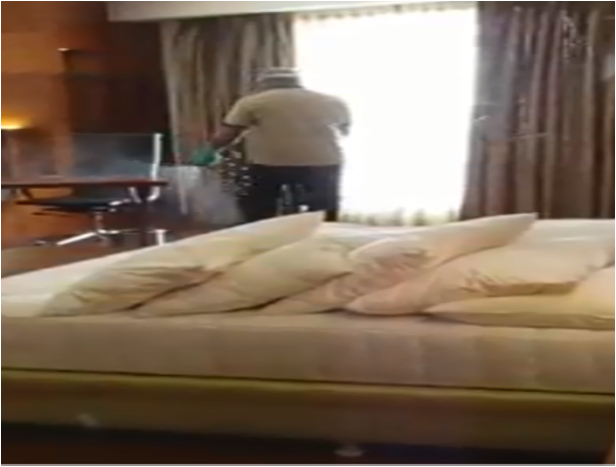 6.
All departure rooms are kept vacant for 48 hours and sanitized before clearing it for the next guest.
7.
Team has been trained on COVID-19 protocols. Trainings done and alarms installed for hand washing. Periodic medical check up of all guest area team members.
8.
Reduction in guest amenities, so that reuse is not required. Mini bar only on call to avoid reuse and cross contamination.
9.
All touch points like handles and elevator buttons disinfected every hour. New service standards for occupied rooms ? only on call or after 2 days.
10.
Sanitization check list is maintained and recorded on a daily basis. In room stationary are on call, extra amenities and mini bar are on call.
11.
All guest use items in room are disposed off after departure and not reused.
Contact less pickup and delivery of Laundry.
12.
Highest quality of care for guest garments. Use of hygienic and specialized cleaning reagents only.
13.
Dos and doesn't for guests in room and in common areas. Standard operating procedures must be followed by each and every department of the hotel. Does and Don'ts must be easily accessed by all the employees and guests.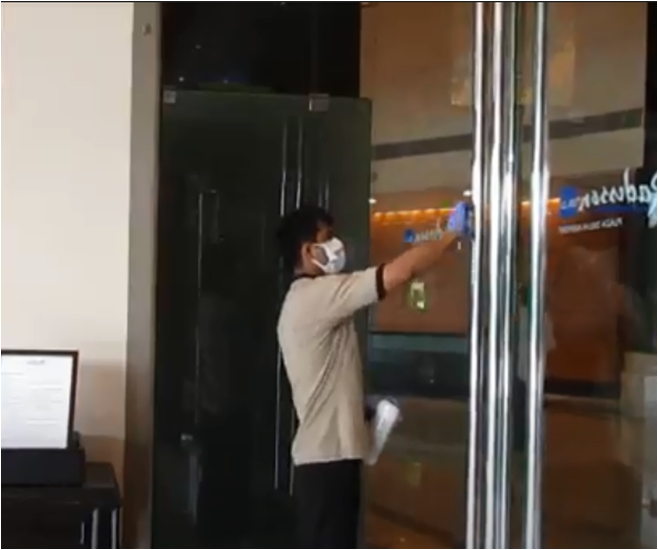 Change is the only permanent thing in life. A crisis helps define the moment in the journey of the brand or industry and helps to rediscover ourselves. This pandemic will not stay for long but will help us hoteliers to innovate some good practices that will stay for a few generations.
All review comments
Sensitivities of guests in current scenario must be appreciated hence training of staff for addressing the concerns in Covid time is much more important.
More articles:
---
Recent lost & found:
---
Login for enhanced experience

Create and manage your profile

Refer an author and get bonus Learn more

Publish any lost and found belongings

Connect with the authors & add your review comments

Join us for Free to advertise for your business or Contact-us for more details

Join us for Free to publish your own blogs, articles or tutorials and get your Benefits