About us
Blog by ConnectClue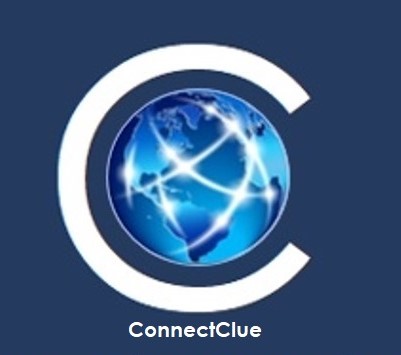 We are ConnectClue team, offering the free platform www.connectclue.com as a solution to all the writers for publishing their thoughts and spreading their knowledge in front of the whole world.
With the mission of happy and prosperous writing journey for all, We are first free blogging platform offering the financial opportunities to our writers. Here you can create, express, and earn money online which is the most difficult thing that most writers are dealing with.
We established this platform in the year 2020 when the whole world was suffering with covid-19 pandemic and a lot of people lost their jobs and they had to depart to their native places for safety. Lot of people had to spend time at home. So keeping that in mind we launched this platform so that authors staying at home or at any remote place can avail this free service and they can publish their thoughts, articles, blogs or tutorials. We started this free platform and then we started recognizing our authors with different rewards too. We started connecting clues... from different corner of the world to make sure you are not sitting ideal if you have the talent to express your thoughts.

With our immense please we wants to announce that within few months we received requests to join our platform from several talented authors who have expertise in different professional fields. They published several of their blogs following the Goggle content and image policy listed here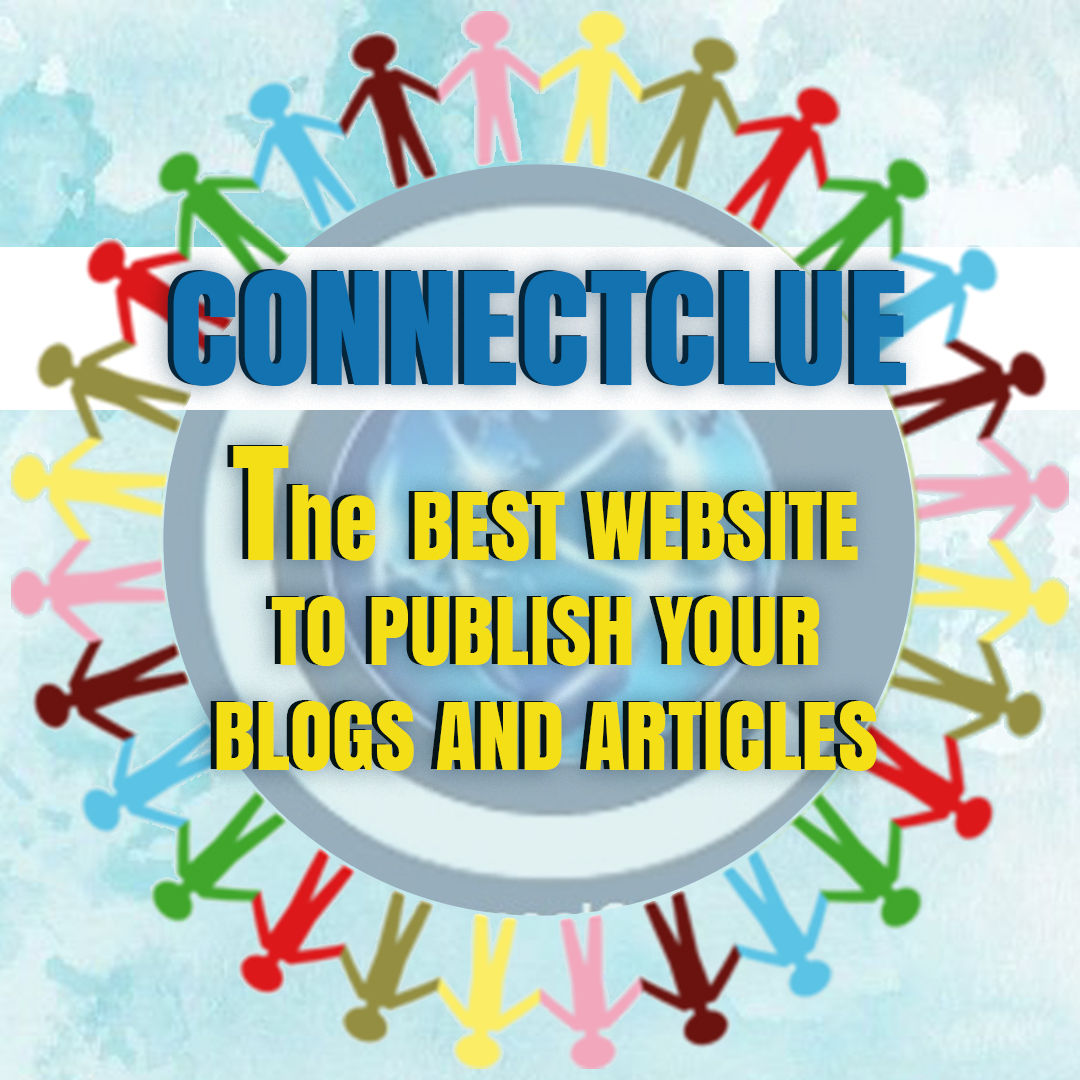 What we believe
Nobody can be expressionless: Never let the wings of your mind stop! Human minds can't be expressionless! Flaunt your thoughts with different ideas. But where to publish those thoughts? Don't worry! www.connectclue.com is always there to welcome your self-expression.

Everyone can do something that gets value from others: Earn your value with www.connectclue.com By building a sense of self-confidence, what you can do, you don't know that yourself! That's why we are coming to your writings for making you understand your worth.
How we are helping our authors to be independent and celebrate that with a potential earning
Simple blog posting process: We value your time and we know that you might be very busy with several writings. That's why we bring the easiest blog posting process for you. It takes a few seconds to publish your writings on www.connectclue.com
Support from the real world: We always encourage our writers to connect with the world with new and different techniques. So now can you understand how much support your blogs will get every time? The more unique your blogs will be, the more mental and financial support you will gain.
Better web for better ideas: Better ideas, better discoveries! On www.connectclue.com, you will get to see two different posting categories: Blog and Tutorial. We have differentiated it so that you can bring with you new ideas every time. When you are willing to share something informational, publish it on tutorial otherwise put it in the blog category.
Freedom to update the expressions: Human minds and their thoughts keep changing every time. And we are none to resist them from developing their thoughts on the blogs. Whenever you discover a new thought about your old blog, update it immediately. Let the world know about your limitless boundaries!
Free promotion on social media: You will get free promotions against your every blog on our different social media platforms followed by thousands of writers and readers. We never step backward to show your value to the world!
Audience insights: A lot of people are waiting for hearing from you through your blogs on www.connectclue.com. Don't lose their love! Meet with them in the comment section and find out if there is anything that your readers want from you.
Money-prize for achieving the milestones: We have set numerous milestones that every blogger easily crosses every day and get money-prize for that. And we would love to see you being in the next rewarded author's list. Check out for updated Rewards details


Strongest writing community: Here, at www.connectclue.com, you are not alone as a writer. Rather you will get the chance to know other writers as well. So stop wasting your time thinking more and join us. The strongest ever writing community is waiting to take you to your destination.

Everything on email: We are striving every day to become the closest one to you. That's why we never let you miss any of our updates and send emails against everything. Making you aware of everything regarding your blogs is our priority.
Interactive discussions with us: Have you found anything that strikes your brain? Drop us a mail saying your problem. We will contact you directly to solve that. We always wanted our authors to share a beautiful connection with us and this is the way that makes everything clear.

Curious minds never stop looking for MORE and the section below is for making them crystal-clear


1. Who can write on www.connectclue.com?
The answer is "you". And this you may be a student, a homemaker, a fashion designer, a retired man, a mother, a freelancer, a teacher, a musician, or anybody else. Everyone has something to share and we are waiting for them. Come and let us know how much knowledge you have gathered in your past years!

2. How can I start writing on www.connectclue.com?
Maybe you are a little bit nervous about blog posting but that can not hold you back for a long time! You have to grow your senses and put them into words.
And once you are ready, register on www.connectclue.com by filling up about yourself. That's it! Then start your writing cum earning journey with us.

3. How can I make money writing on www.connectclue.com?

Only money can not define everything about a talent. So we are offering several opportunities for making your writing career better.
You can earn dollars on each of your blogs and become globally recognized. Doesn't it great?
Check out for updated Rewards details
4. Who can read the blogs that I will publish on www.connectclue.com?
The question should be slightly different i.e. who can't read my blogs on www.connectclue.com? Every passionate reader and learner can read your blogs. Once you publish your writings on www.connectclue.com, they will reach every corner of the universe.

5. How can I grow my audience with www.connectclue.com?

Growing your audience on the blogs is not only your job, we are equally taking this responsibility to promote you on our social media pages. Never feel alone walking on the writing journey, we are always together on this path!
Social media
Please follow us on social media platforms where we keep you updated about our new posts from different authors. Please like and share the post which you like to the broader group. It helps to get the higher view counts for the posts.

Facebook: https://www.facebook.com/connectclue/

Instagram: https://www.instagram.com/connectclue/

Twitter: https://www.twitter.com/connectclue/
With love and regards,

ConnectClue Founder

More articles:
---
Recent lost & found:
---
Login for enhanced experience

Create and manage your profile

Refer an author and get bonus Learn more

Publish any lost and found belongings

Connect with the authors & add your review comments

Join us for Free to advertise for your business or Contact-us for more details

Join us for Free to publish your own blogs, articles or tutorials and get your Benefits