Festivals in India | Exploring India
Blog by Raghu Reddy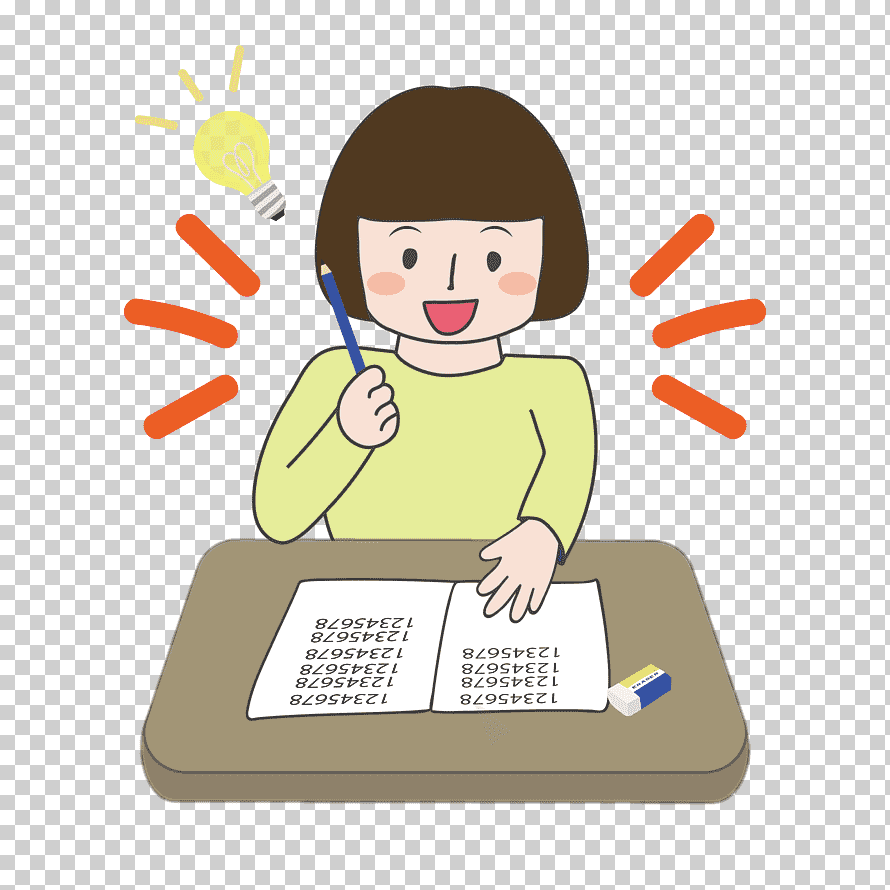 All > Exploring India > Festivals in India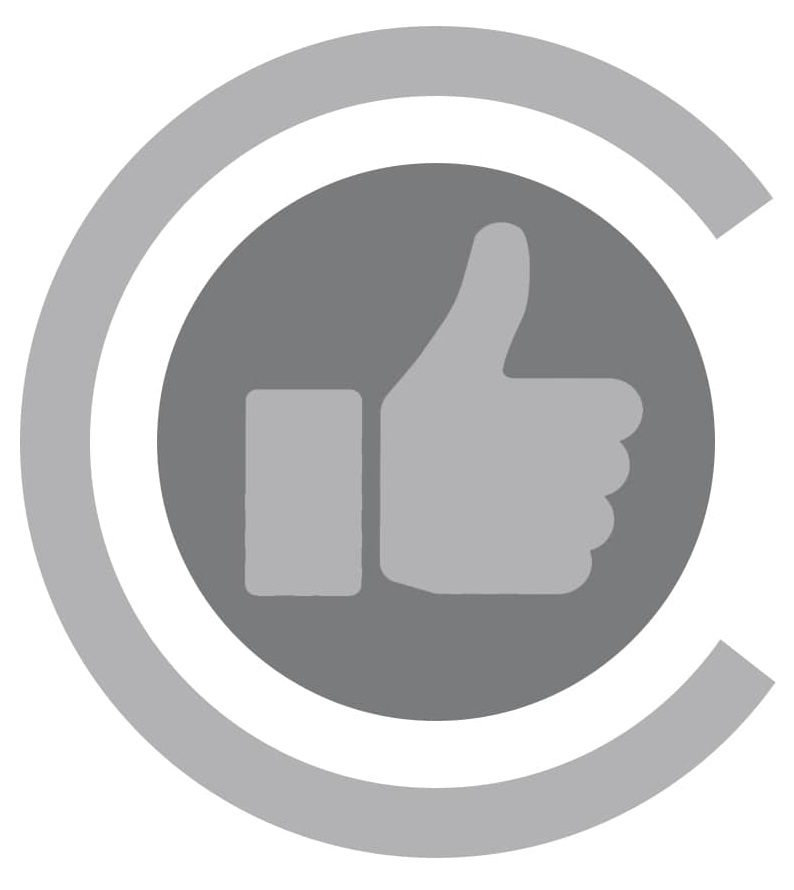 1 like
Please login to like this article.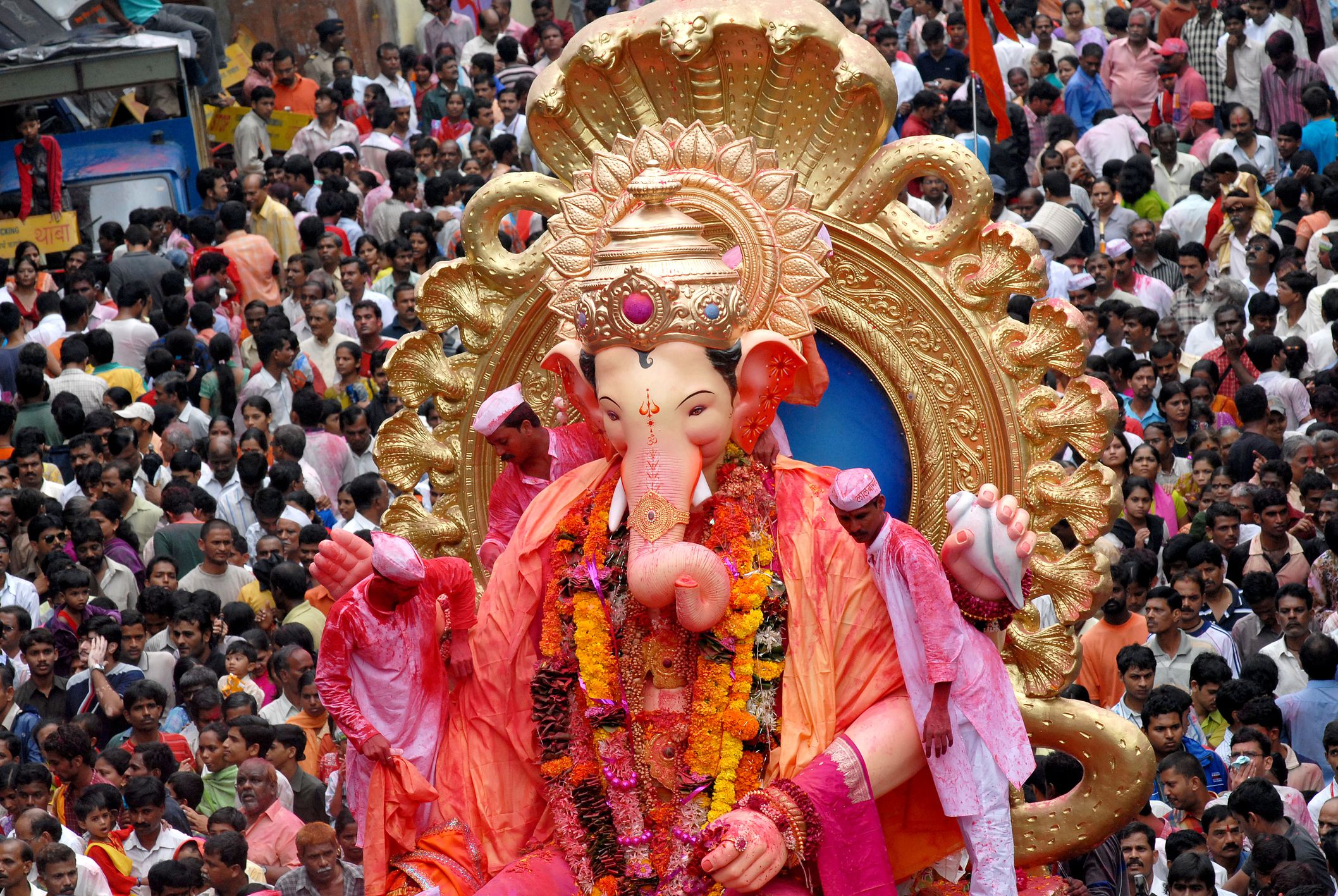 India is a country well known for its various cultures and each state has its distinct culture. With each culture comes a festival of its own. The festivals in the country are formed in various ways and most of them are based on the gods they worship and also the onset of the various seasons. The festivals are also classified on the basis of various sporting action across the country that marks the courage of the youths. Ugadi is a famous festival celebrated across the state of Andhra Pradesh and its people across the country.
It is a New Year's day festival for Telugu-speaking people. Chhath, Tribal-Sarhul, and Karam are the festivals celebrated in the state of Bihar. Holi is a festival of colors that is celebrated in various parts of the country and is mainly related to the state of Haryana, Madhya Pradesh, and other northern states. The most popular festival in the country is Diwali celebrated unanimously by the people of the country who follow the Hindu religion. Moving towards the down south, Pongal is a harvest festival celebrated by the people of Tamil Nadu.
S. No.
State
Festival
1
Andhra Pradesh
Samkranti
Visakha
Shivratri
Ugadi
Mahakali Yatra
Mrigasira
State Formation Day
Industrial Exhibition
2
Arunachal Pradesh
Mopin
Solung
Lossar
Booriboot
Dree
Si-Donyi
Reh
Nyokum
Chalo-loku
3
Assam
Baisakhi
4
Bihar
Chhath
Tribal-Sarhul
Karam
5
Chhattishgarh
Pola
Nawakhai
Dussehara
Diawali
Holi
Govardhan Puja
6
Goa
Carnival
Shigmotsav
Sabado Gordo
Beach Bonanza
Konkani Drama Festival
7
Gujarat
Janmastami
Dwarka and Dakor
Mahavir Jayanti-Palitana
International Kite Festival
Makar Sankranti
Navratri
Tarnetar Fair
Madhavrai fair-Porbandar
Ambaji fair-Banaskanta dist
Shamalji fair
Dangi Durbar
8
Haryana
Holi
Teej
Diwali
Ggugga Pir
Sanjhi
Karca Chauth-for women
Surajkund-famour for popular crafts melaheld
Janmastami fair-Bhiwani
Masani Fair-Curgaon
9
Himachal Pradesh
Dussehara of Kulu
Shivratri of Mand
Minjar Fest in Chamba
Lavi Fair at Rampur
Renuka Fair
Lohri or Maghi
Lahual and Phulech-festival of flowers
10
Jammu & Kashmir
Assuj
Lohri or Maghi
Sinh Sankranti
Bahu Mela in Jammu
Mela Losar
Mela Pat
Id-ul-fitr
Id-ul-Zzuha
Id Milad-un-Nabi
Meraj Alam in Kashmir
Muharram
Hemis in Ladakh
11
Jharkhand
Chhath
Diwali
Id
Buddha Purnima
Durga Puja
(Tribal Festivals)
Sarhul
Bandna
S Sohraj
Dasai
12
Karnataka
Mysore
Dussera
Karaga
Ugadi (Kannada new year)
Diwali
Kar Hunnive
Navaratri
Yellu Amavasya
Ramzan
13
Kerala
Onam
Vishu
Ramzan
Christmas
Aluva Shivatri
14
Madhya Pradesh
Tan Sen Music Festival-Gwalior
Ustad Allauddin Festival-Maihar
Kalidas Samaroh-Ujjain
Festival of Dances Khajuraho
Bhagoriya-Jhabua (Tribal)
Holi
Sravan Somvar
Diwali
Id
Dussehra
Shivaratri-Khajuraho
Bhojpur
Pachmarhi
Ujjain
Ramnavami-Chitrakoot
Orcha
Malwa
Pachmarhi
15
Maharashtra
Ganesh Chaturthi
16
Manipur
Doljatra
Lai Haraoba
Rasa Leela
Chei-raoba
Ningol Chakouba
Imoinu Irtapa
Gaan-Nagai
Lui-Nagai-ni
Yaoshang (Holi)
Mera Houcho-ngba
Kut
Id-ul-Fitr
Christmas
17
Meghalaya
Shad Suk Mynsiem
April 2nd week (Khasis)
Wangala (Garos)
Behdiengkhlam at Jowai
18
Mizoram
Chapchar Kut
Mim Kut (Maize festival)
Pawl kut (harvest)
Christmas
Easter
19
Nagaland
Hornbill festival
Sekrenyi of Angamis
Monyu
Moatsu
Tokhu Emong
Tuluni of Semas
Christmas
20
Orissa
Rath Yatra (Puri)
Shraban Purnima
Ashokastami
Chandan Yatra
Snana Yatra
Konark festival
21
Punjab
Gurupurab
Lohri
Dussehra
Diwali
Holi
Hola Mohalla
Rauza Sharif Urs (Sirhind)
Baisakhi (Talwandi Saboo)
Chappar Mela
Sheikh Farid Agam Purb (Faridkot)
Shaheedi Jor mela (Sirhind)
Harballah Sangeet Sammelan (Jalandhar)
22
Rajasthan
Deepawali
Vijayadashmi
Holi
Teej
Gan-gaur (Jaipur)
Urs of Ajmer Sherif and Galia-kot
Christmas
23
Sikkim
Maghey Sankranti
Durga Puja
Chaite Dasai (Nepali)
Pang Lhabsol and Losar
Namsoong and Tendong Hlo Rum Faat (Lepchas)
24
Tamil Nadu
Pongal
Jallikattu
Chitirai-Madurai
Adiperukku
Maha-magam
Dance festical Maqmalapuram
Kanthuri festival
Karthigai festival
Navaratri festival
Music festival
25
Tripura
Makar Sankranti at Tirth-mukh and Unakoti
Bengali new year
Garia Puja
Hozagiri
Mansa Mangal
Ker and Karachi Puja
Ganga Puja
Christmas
Budh Purnima
Ashokastami
Sarad festival Rash Leela
Jhulan Jatra
Rath Jatra
26
Uttar Pradesh
Kumbh Mela
Ardh Kumbh
Kartik
Pooranmasi
Dewa Sharief
27
Uttaranchal
Kumbh Mela
Ardh Kumbh
Devidhura Mela
Nanda Devi Mela
Gauchar Mela
Baisakhi & Maga Mela
Uttaraini Mela
Vishu Mela
Peerane-Kaliyar
Puranagiri Mela
28
West Bengal
Durga Puja
Vasant Pan-chami
Lakshimi puja
Holi
Sivaratri
Janmashtmi
Id-ul-Fitr
1
Andaman & Nicobar Islands
2
Chandigarh
Lodhi
Baisakhi
3
Daman & Diu
4
Dadra & Nagar Haveli
Diwaso
Bhawada
Kali Puja
5
Delhi
Roshnara
Shalimar
Qutab
Winter Carnival
Garden Tourism & Mango
6
Lakshadweep
7
Pondichery
Mascarade (mask festival)
Masimagam
More articles:
---
Recent lost & found:
---
Login for enhanced experience

Create and manage your profile

Refer an author and get bonus Learn more

Publish any lost and found belongings

Connect with the authors & add your review comments

Join us for Free to advertise for your business or Contact-us for more details

Join us for Free to publish your own blogs, articles or tutorials and get your Benefits