Religions in India | Exploring India
Blog by Raghu Reddy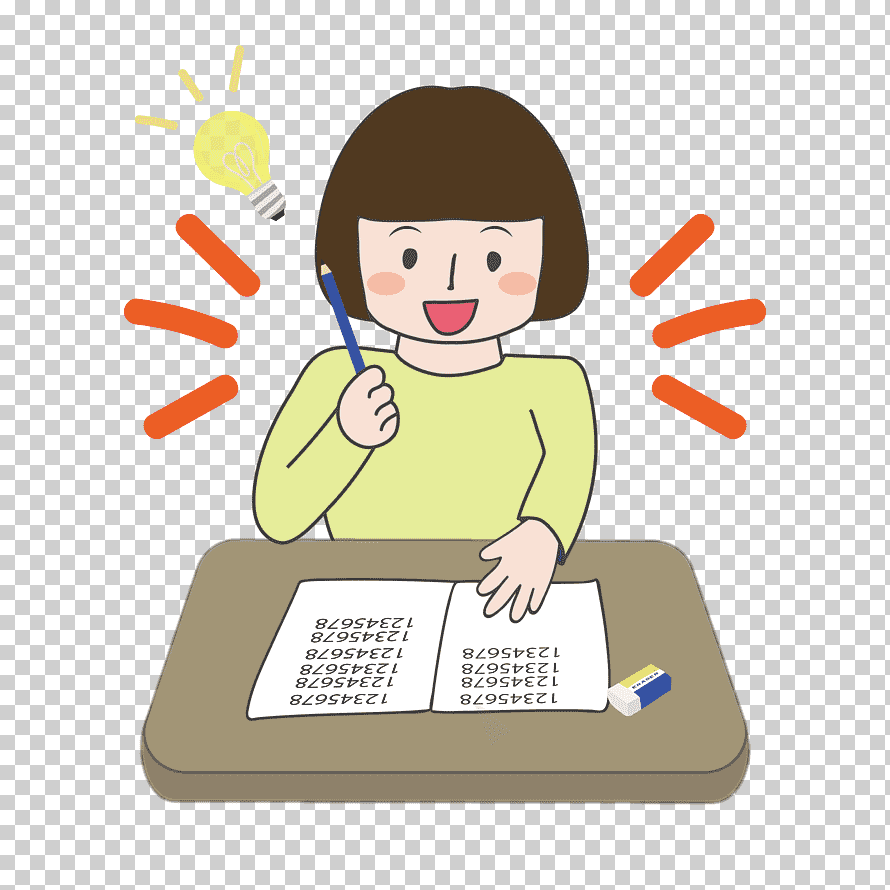 All > Exploring India > Religions in India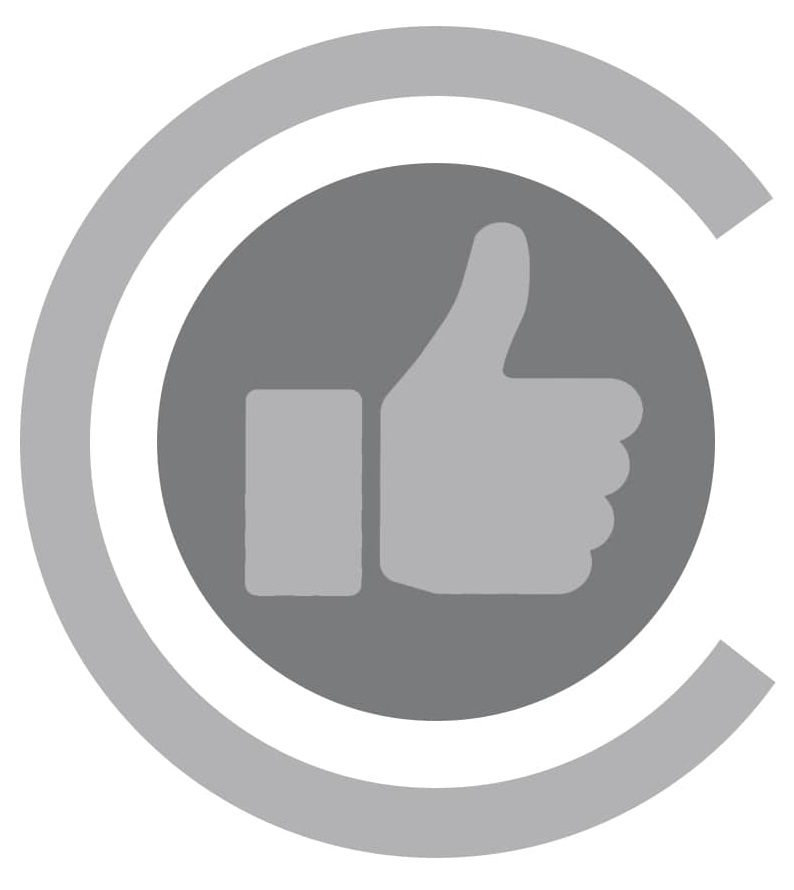 1 like
Please login to like this article.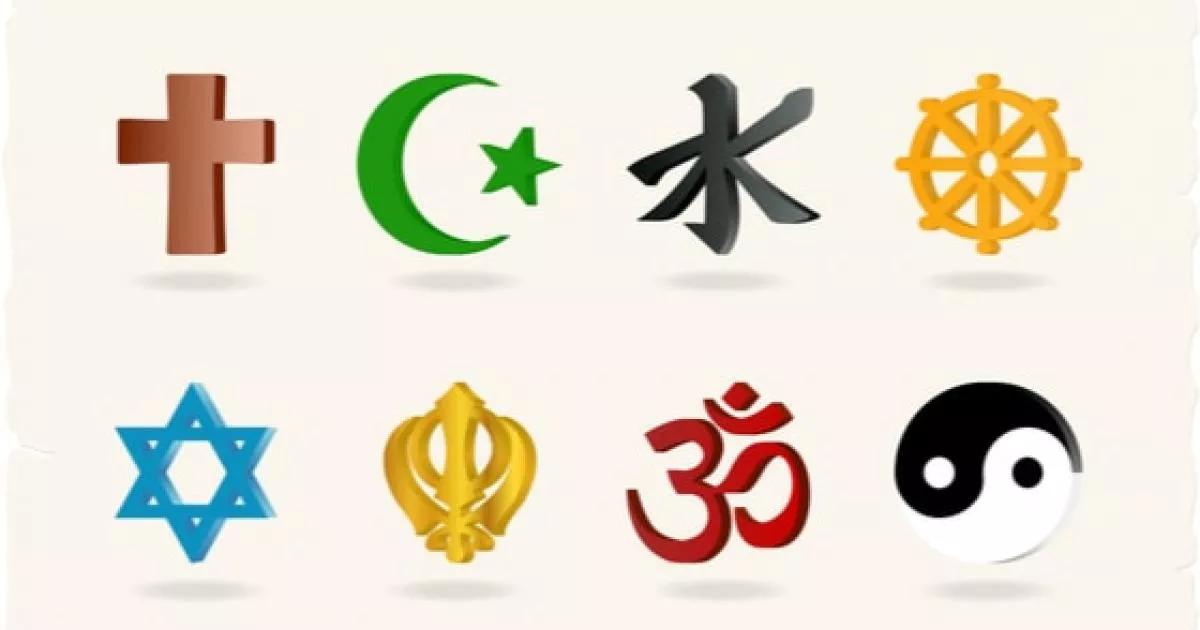 Secularism is the term used to denote the right to follow any religion and its custom. India is a secular country, where the citizens are given whole rights to adopt any religion. It has been reported that in each state of India majority of people follow similar religion and hence it is possible to categorize the state with accordance to the religion followed. Islam and Buddhism are mostly concentrated in the northern parts of India. Maharashtra is the only state where the Parsi religion is followed by a considerable number of people. Delhi, the capital state of India accommodates many religious followers as the people are guaranteed their individual rights. Hinduism, Islam, Sikhism, Christianity, Jainism are mostly seen in Delhi.
Each religion has its own policies, principles, and disciples who teach the common people about particular religious customs. Each religion has some disciples in order to spread their religion in other states and countries. West Bengal is where Hinduism, Islam, and Christianity are followed by most of the people. The survey report depends on the majority of people opting for a particular religion and its customs in a proper way. Chhattisgarh is the only state where only Hindus are present and Hinduism alone is followed. Lakshadweep is the state where only Islam is followed and deprived of other religions.
S. No.
State
Religions
1
Andhra Pradesh
Hinduism
Islam
Christianity
2
Arunachal Pradesh
Buddhism
Hinduism
Christianity
3
Assam
Hinduism
Islam
Buddhism
4
Bihar
Hinduism
Islam
Buddhism
Christianity
5
Chhattishgarh
Hinduism
6
Goa
Hinduism
Christianity
7
Gujarat
Hinduism
Islam
8
Haryana
Hinduism
Islam
Christianity
9
Himachal Pradesh
Hinduism
Buddhism
Islam
10
Jammu & Kashmir
Islam
Hinduism
Buddhism
11
Jharkhand
Hinduism
Islam
Buddhism
12
Karnataka
Hindu
Islam
Christianity
13
Kerala
Hinduism
Islam
Christianity
14
Madhya Pradesh
Hinduism
Islam
Buddhism
15
Maharashtra
Hinduism
Islam
Parsi
Christianity
Jainism
16
Manipur
Hinduism
Christianity
17
Meghalaya
Hinduism
Christianity
18
Mizoram
Christianity
19
Nagaland
Hinduism
Christianity
20
Orissa
Hinduism
Jainism
Islam
21
Punjab
Sikh
Hinduism
Christianity
22
Rajasthan
Hinduism
Jainism
Islam
23
Sikkim
Buddhism
Hinduism
24
Tamil Nadu
Hinduism
Islam
Christianity
25
Tripura
Hinduism
Islam
Christianity
26
Uttar Pradesh
Hinduism
Islam
27
Uttaranchal
Hinduism
Sikhism
28
West Bengal
Hinduism
Islam
Christianity
1
Andaman & Nicobar Islands
2
Chandigarh
Sikhism
Hinduism
3
Daman & Diu
Hinduism
Christianity
4
Dadra & Nagar Haveli
5
Delhi
Hinduism
Islam
Sikhism
Christianity
Jainism
6
Lakshadweep
Islam
7
Pondichery
Hinduism
Islam
Christianity
More articles:
---
Recent lost & found:
---
Login for enhanced experience

Create and manage your profile

Refer an author and get bonus Learn more

Publish any lost and found belongings

Connect with the authors & add your review comments

Join us for Free to advertise for your business or Contact-us for more details

Join us for Free to publish your own blogs, articles or tutorials and get your Benefits