Dances in India | Exploring India
Blog by Raghu Reddy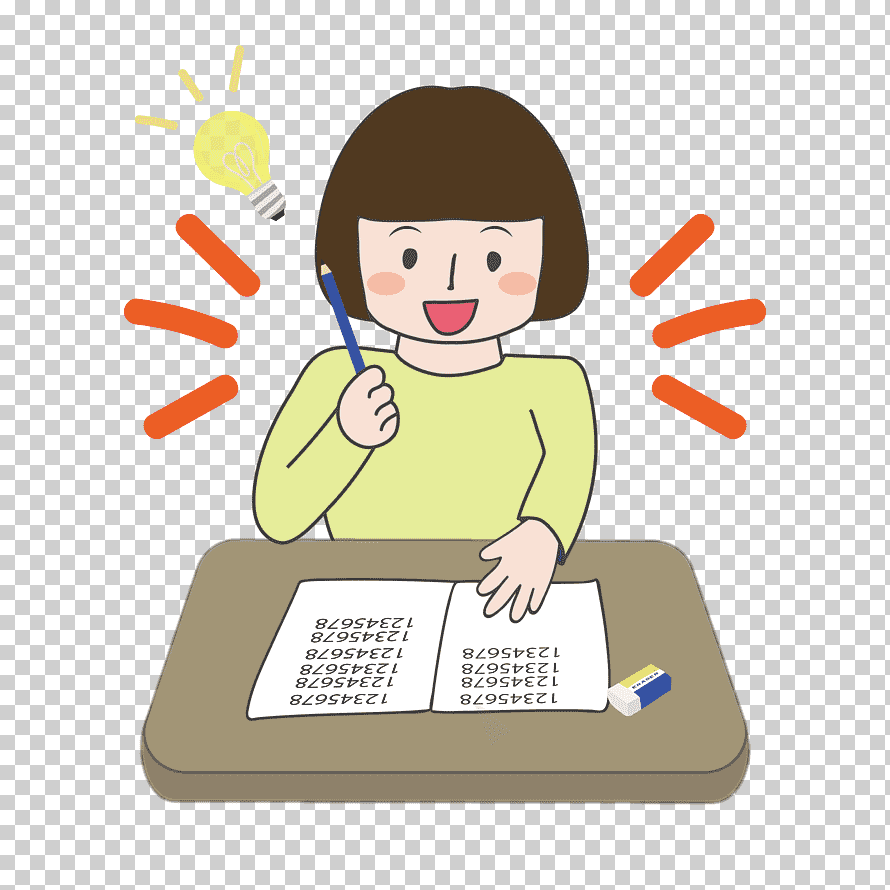 All > Exploring India > Dances in India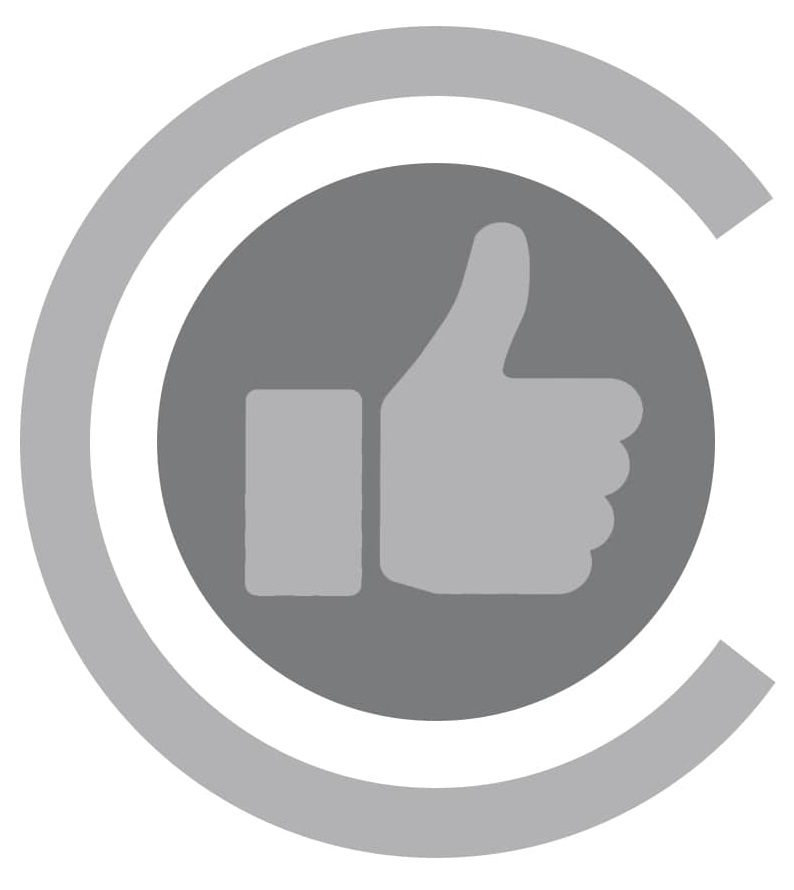 1 like
Please login to like this article.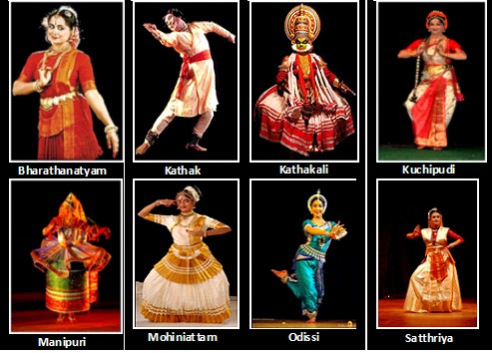 India is a vast country and comprises various forms of art and culture. India is a country that follows the quote Unity in Diversity. The country is famous for its cultural heritage and arts. Dance is one of the major types of art in India. Different types of dances originate from many other parts of the country. These dances have a great correlation with the culture and traditions of the place and have a relation with the ancient past. The traditions of the classical dance of each part of the country depend on the people residing there and their cultural practices. There are many world-famous dance types followed in different parts of the country.
Kuchipudi is danced mainly in Andhra Pradesh. Kerala is the place for the origination of dance forms like Kathakali, mohini attam, and theyyam. These dances are famous in that local area and many people are trained with their local dance form. But even these dance forms are famous in other parts of India and have a great welcome even to other community people. Punjab people celebrate their fun times with their traditional dance forms like Bhangra and Gidda. Tamil Nadu is famous for its greatest form of dance Bharatanatyam.
| Sl. No. | States | Folk Dance |
| --- | --- | --- |
| 1 | Andhra Pradesh | Thapetta Gullu |
| 2 | Arunachal Pradesh | Bardo Chham |
| 3 | Assam | Bihu |
| 4 | Bihar | Karma/Munda |
| 5 | Chhattisgarh | Panthi, Raut Nacha |
| 6 | Goa | Koli, Tarangmel |
| 7 | Gujarat | Dandiya, Garba, Padhar, Raas |
| 8 | Haryana | Ghoomar |
| 9 | Himachal Pradesh | Kinnauri Nati |
| 10 | Jammu and Kashmir | Dumhal (Kashmir), Spaw (Ladakh) |
| 11 | Jharkhand | |
| 12 | Karnataka | Dollu Kunitha, Yakshagana |
| 13 | Kerala | Padayani |
| 14 | Madhya Pradesh | Charkula, Jawara, Tertali |
| 15 | Maharashtra | Pavri Nach, Tamasha/Lavani, Dindi |
| 16 | Manipur | Dol cholam, Thang Ta |
| 17 | Meghalaya | |
| 18 | Mizoram | Cheraw Dance |
| 19 | Nagaland | |
| 20 | Orissa | Ruk Mar Nacha (Chhau dance ), Dalkai, Goti Pua |
| 21 | Punjab | Bhangra, Giddha |
| 22 | Rajasthan | Chari, Kalbelia, Ghoomar, Fire Dance, Kachhi Gori |
| 23 | Sikkim | Singhi Chham |
| 24 | Tamil Nadu | Devarattam, Kummi, Poikal Kudirai Attam, Kamandi or Kaman Pandigai, Kolattam, Mayil Attam or Peacock dance, Theru Koothu |
| 25 | Tripura | Hojagiri |
| 26 | Uttarakhand | |
| 27 | Uttar Pradesh | |
| 28 | West Bengal | |
| Sl. No. | Union Territories | Folk Dance |
| 1 | Andaman and Nicobar Islands | Nicobarese dances |
| 2 | Chandigarh | |
| 3 | Dadra and Nagar Haveli | |
| 4 | Daman and Diu | |
| 5 | Delhi | |
| 6 | Lakshadweep | Lava |
| 7 | Pondicherry | Garadi |
Last updated: May 30, 2021
More articles:
---
Recent lost & found:
---
Login for enhanced experience

Create and manage your profile

Refer an author and get bonus Learn more

Publish any lost and found belongings

Connect with the authors & add your review comments

Join us for Free to advertise for your business or Contact-us for more details

Join us for Free to publish your own blogs, articles or tutorials and get your Benefits