Languages in India | Exploring India
Blog by Raghu Reddy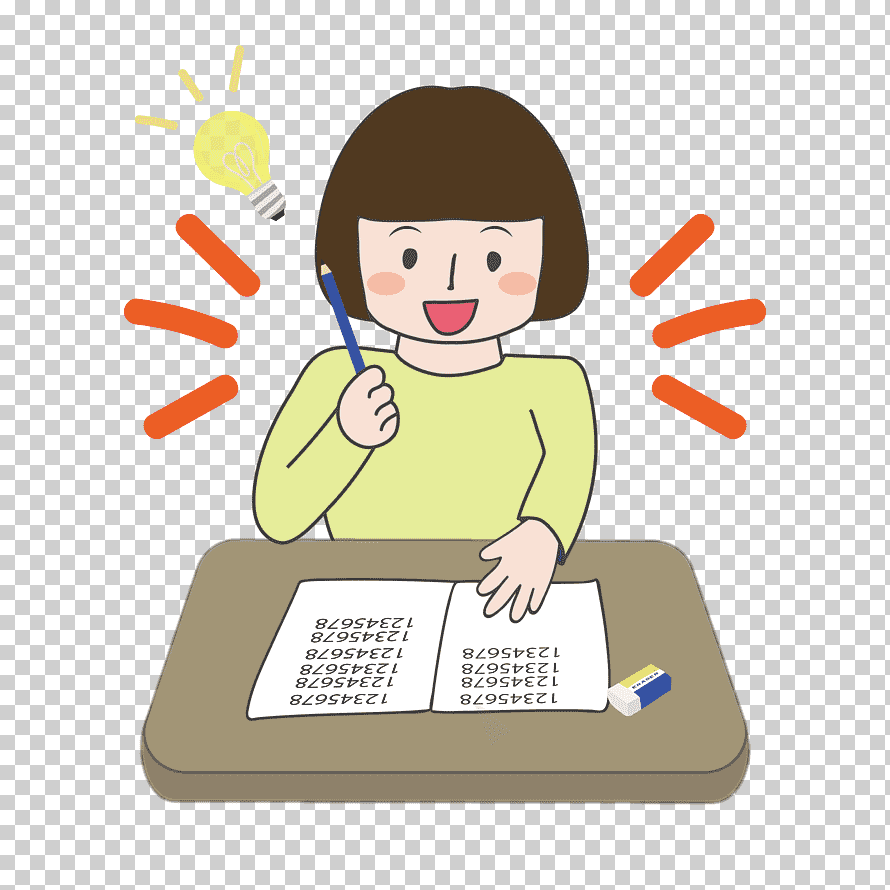 All > Exploring India > Languages in India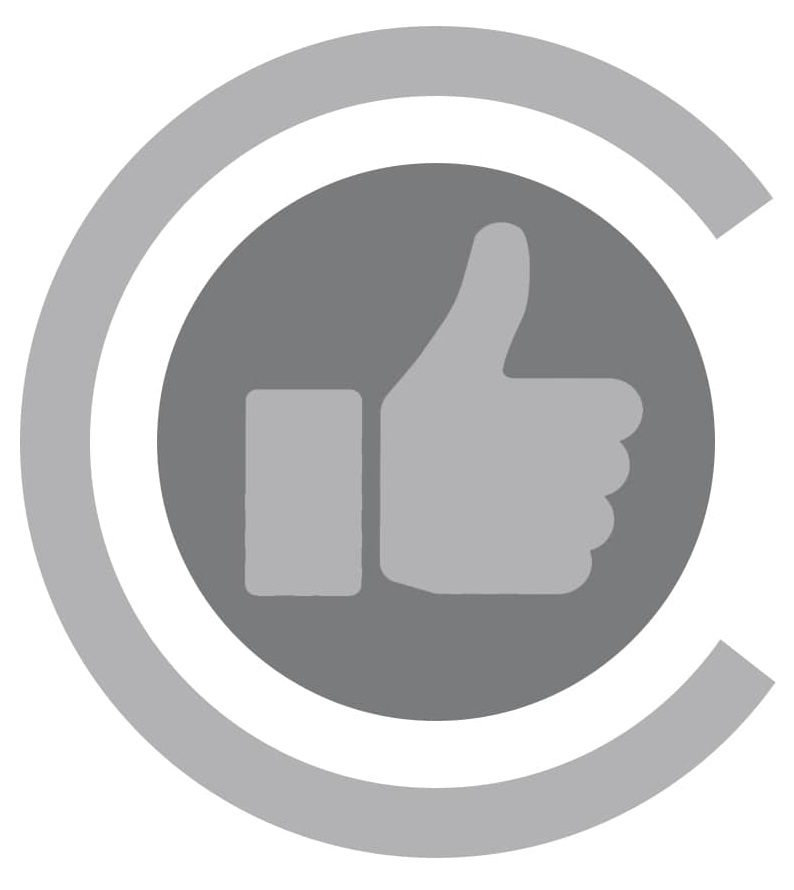 1 like
Please login to like this article.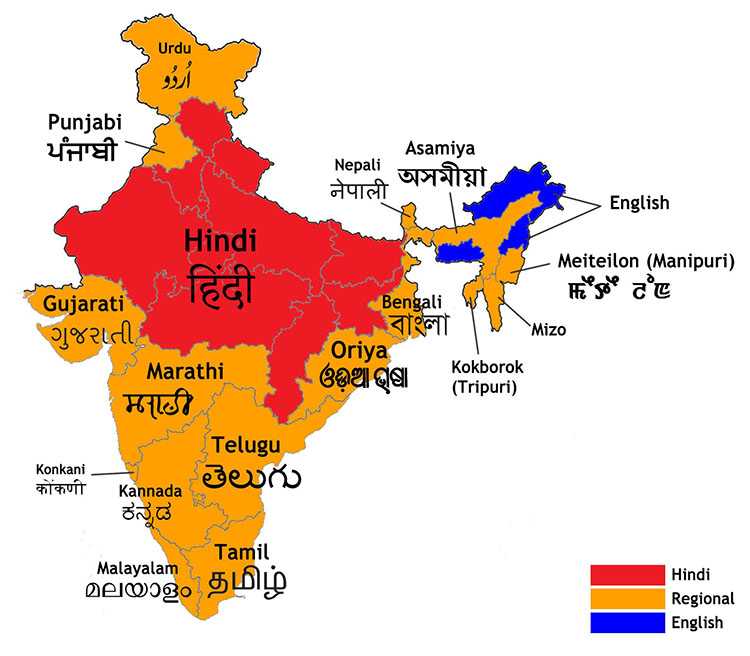 Language is a mode of communication in which people contact each other. The languages in India belong to several language families namely, Indo-Aryan language and Dravidian language. Indo-Aryan language is spoken by 72% of people and the Dravidian language is spoken by 25% of people in India. Other languages which help to communicate belong to Austro-Asiatic, Tibeto-Burman. There are a lot of languages spoken in India namely Tamil, Telugu, English, Hindi, etc. The primary official language spoken in India is Hindi, while the secondary official language is English. There is a mixture of people living in India with different religions, cultures, feelings, and faith. Every people have their own mother tongues. Some surveys convey that there are 1652 different mother tongues in India.
India is regarded as the hometown of 398 languages out of which 11 are non-existence. The languages spoken in North India are not understood by the South-Indian, similarly, the languages spoken in South India are not understood by the North- Indian. So the Constitution of India accepted 22 languages as an official language known as Scheduled Language and it constitutes the major languages in India. Some of the languages spoken in North India are Bengali, Marathi, Kashmiri, and Punjabi.
| | |
| --- | --- |
| State | Language |
| Andhra Pradesh | Telugu |
| | Urdu |
| Arunachal Pradesh | Monpa |
| | Miji |
| | Aka |
| | Sherdukpen |
| | Nyishi |
| | Apatani |
| | Tagin |
| | Hill Miri |
| | Adi |
| | Digaru Mismi |
| | Idu-Mishmi |
| | Khamti |
| | Miju Mishmi |
| | Nocte |
| | Tangsa |
| | Wancho |
| Assam | Assamese |
| | Bengali |
| Bihar | Hindi |
| | Urdu |
| | Santhali |
| Chhattishgarh | Hindi |
| Goa | Konkani |
| | Marathi |
| Gujarat | Gujarati |
| Haryana | Hindi |
| | Punjabi |
| | Urdu |
| Himachal Pradesh | Hindi |
| | Punjabi |
| | Kinnauri |
| | Pahari |
| Jammu & Kashmir | Urdu |
| | Kashmiri |
| | Dogri |
| | Pahari |
| | Balti |
| | Ladakhi |
| | Purig |
| | Punjabi |
| | Gurji |
| | Dadri |
| Jharkhand | Hindi |
| | Urdu |
| | Maithli |
| | Bhojpuri |
| Karnataka | Kannada |
| Kerala | Malayalam |
| Madhya Pradesh | Hindi |
| Maharashtra | Marathi |
| Manipur | Manipuri |
| Meghalaya | Khasi |
| | Garo |
| | English |
| Mizoram | Mizo |
| | English |
| Nagaland | Angami |
| | Ao |
| | Chang |
| | Konyak |
| | Lotha |
| | Sangtam |
| | Sema |
| | Chakhesang |
| Orissa | Oriya |
| Punjab | Punjabi |
| Rajasthan | Rajasthani |
| | Hindi |
| Sikkim | Lepcha |
| | Bhutia |
| | Hindi |
| | Nepali |
| | Limbu |
| Tamil Nadu | Tamil |
| Tripura | Bengali |
| | Manipuri |
| | Kokborak |
| Uttar Pradesh | Hindi |
| | Urdu |
| Uttaranchal | Hindi |
| | Garhwali |
| | Kumaoni |
| West Bengal | Bengali |
| | |
| | |
| Andaman & Nicobar Islands | Bengali |
| | Hindi |
| | Telugu |
| | Tamil & Malayalam |
| | Nicobarese |
| Chandigarh | Hindi |
| | Punjabi |
| | English |
| Daman & Diu | Gujarati |
| | Hindi |
| | Marathi |
| Dadra & Nagar Haveli | Bhili |
| | Gujarati |
| | Bhilodi |
| | Marathi |
| | Hindi |
| Delhi | Hindi |
| | Punjabi |
| | Urdu |
| | English |
| Lakshadweep | Jeseri (Dweep Bhasha) |
| | Mahal and Malayalam |
| Pondichery | Tamil |
| | Telugu |
| | Malayalam |
| | English |
| | French |
More articles:
---
Recent lost & found:
---
Login for enhanced experience

Create and manage your profile

Refer an author and get bonus Learn more

Publish any lost and found belongings

Connect with the authors & add your review comments

Join us for Free to advertise for your business or Contact-us for more details

Join us for Free to publish your own blogs, articles or tutorials and get your Benefits