Use of computer in housekeeping department
Blog by Nirupama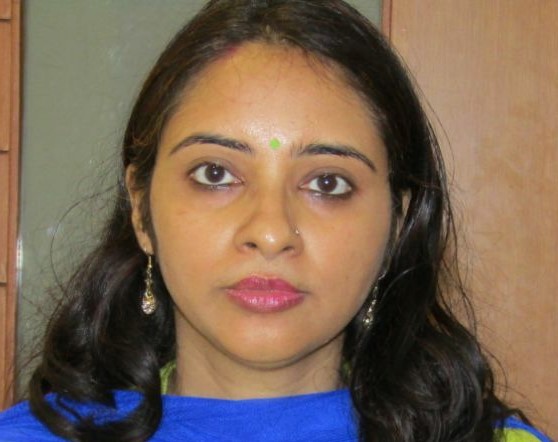 All > hotel management > Housekeeping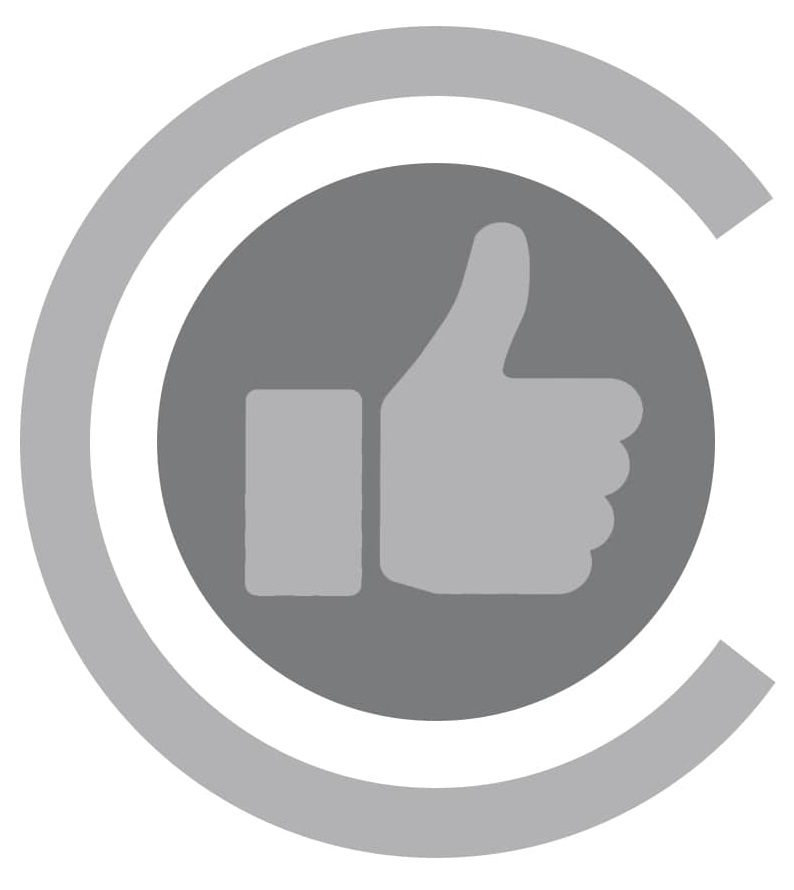 1 like
Please login to like this article.
Use of Computers in housekeeping department
Computers are now being used in many housekeeping departments for room management , inventory control, linen management and so on to varying extents. Many software packages are now available in India that provides specific applications for housekeeping operations. Computers can now be linked to the telephone system in each guestroom. Computers are being used in housekeeping for
1. Rooms management
2. Forecasting GRA requirement
3. Housekeeping history and GRA performance
Rooms Management
Arrival and departure as well as occupancy figures.
Occupancy forecast
VIP and other special arrivals
Guest history and other special requests
Out of order record giving reasons
Room change (When a guest moved from one room to another) and also the room type change
Complimentary or staff room
Forecasting GRA Requirement
Computers may be used to forecast the total number of GRAs needed each day in the future based on the current in house occupancy and staffing and the expected arrivals / departures over the forthcoming period. These can forecast staffing requisites up to 365 days in advance , given the right inputs .
Housekeeping history and GRA performance
It is possible to measure the performance of each GRA by tracking the estimated clean time and the actual clean time as well as the variances.
More articles:
---
Recent lost & found:
---
Login for enhanced experience

Create and manage your profile

Refer an author and get bonus Learn more

Publish any lost and found belongings

Connect with the authors & add your review comments

Join us for Free to advertise for your business or Contact-us for more details

Join us for Free to publish your own blogs, articles or tutorials and get your Benefits