Real life happenings : The search of food
Blog by Shalini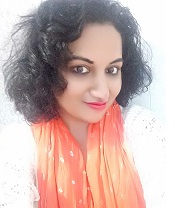 All > My diary > Daily digest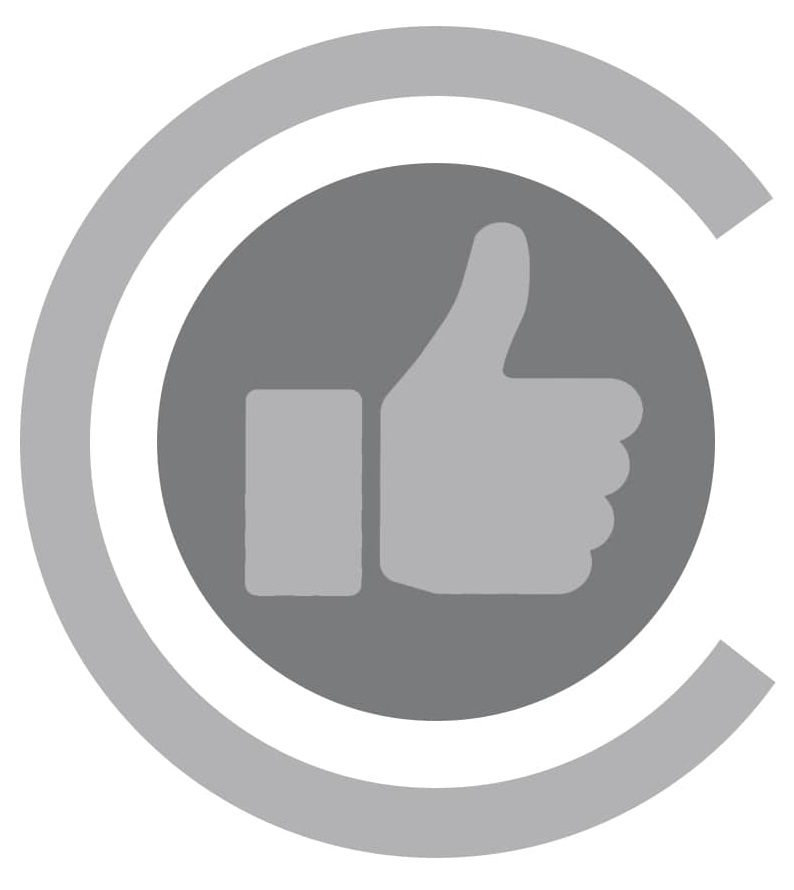 1 like
Please login to like this article.
What I saw was really shocking....Ohhhhhh God, I saw someone really thrashing and beating her. I went close to her and saw many bruises and wounds on her face, hands and body. And she was crying a lot. When I asked her, what happened? She didn't say anything.
People around me told me, " Arey, madam , yeh toh roz ka hai inka.....aa jaate hain kahin se bhi kabhi bhi road pe, jaise road inke baap ki hai......saara raasta jam kar diya.....in sahab ki car ke neeche aa gayi, pareshaan kar rahi thi sabko......kitna time kharaab kar diya hamaara....isko toh koi kaam waam, dhandha kuch hai nahi......hamein toh kaam pe jaana hai......
Aur aap bhi kyu time kharaab kar rahe ho apna iske peeche.......
I said," Bas kariye aap sab, kitni chot lagi hai inhein......inhein hospital ley jaane ki bajaaye, aap sab khade dekh rahe hain.....yehi insaaniyat hai aapki.....
I tried to bring her to my car and made her sit in my car and told the driver to drive towards a nearby hospital. She was still crying and crying.....and then she said to me," Mujhe toh aadat hai beti, Tu kyu pareshaan ho rahi hai mere liye.....Tera kaam hoga, tu apne kaam pe jaa, main chali jaungi..."
I said, " Aap, pls thoda relax kariye, aapko hospital ley jaana zuroori hai abhi.....Koi hai aapka ? Main unhein call kar deti hun...".
She said," Hum jaiso ka kaun hota hai beti......koi janam deta bhi hai toh yeh dekhke ki hum gay hain, pheink dete hain hamein.....har roz aise hi sadako pe rozi roti ke liye nikalte hain.....logo ki nazarein, aur gaaliyan khaate hain.....kya karein......aisi hi zindgi hai hamaari......pata nahi ...us khuda ne hamein aisa kyu banaya hai? Kya hum sach mein kisi kaam ke nahi? Log itni nafrat kyu karte hain humse? Hum bhi toh insaan hain.......humne kisi ka kya bigada hai?
I had tears in my eyes, listening to her but I was helpless, I just could not do anything, at that time apart from taking her to the hospital. I didnt have any answers to her questions...I wanted to ask these questions to God and society but I knew in my heart that I will not get any answers. I wish I could do something for her and for all such people like her, so that they are not humiliated like this ever in their lives.
Actually, to think, what's her fault if she is like this? Why do people hate her for who she is? Is she not a human being? Does she not deserve an equal respect for being a human being? Why is she made to feel so worthless? Why? Why? I dont know why Universe has made her like this but does she really deserve such a treatment from society or such a discrimination from the society? Let's keep the humanity alive!!
This also reminded me of a student of mine........
This student of mine used to be always happy go lucky, always smiling, obedient studious and Interactive in my class. The batch got over and then I just met him once or twice when he came to me for guidance before his exam like other students do. I wished him loads of good luck and started teaching other students of difference batches then. Then after 1 year, covid 19 happened and I had started working from home and some online sessions to my students. This is when one day, I got a call from my centre owner, where I used to go. Though, he used to call me often to check my well being during covid 19, but today, his first word was," There is a bad news!!" I took a deep breath and said," pls tell me." Then what he told me, was really sad, I had no words, I was in tears. I kept on thinking after his call ended.
He told me," Mam, that student of yours is no more. " And when he told me the whole thing, his whole life story, I was really shocked to know and had no words. I just kept having tears in my eyes and they were just not stopping, and thoughts and many questions in my mind were just not stopping. To tell you, he was only 18 years old, and he had a hole in his heart since his childhood. And more to this, in his childhood, when he was born and his parents realised that he has a hole in his heart, they threw him off from the moving train. But destiny saved him and he got into the hands of orphan. You know, sometimes, if you think of it, very surprisingly, what you see on movies, many times, you see and feel it happening around you, your life experience. My mind and heart were full of so many questions and thoughts. How can a parent throw their own child from the train, just because he has a hole in his heart? Like really? I mean.....
And he was always smiling and happy in my class.
Kuch dard us muskaan ke peeche chupe hote hain!!
Duniya mein kitna gham hai, mera gham kitna kam hai....one of my favorite and inspiring songs. Aksar hamein zindgi mein kuch aise log mil jaate hain, kuch aise pal hote hain, jo bahut kuch sikha ke jaate hain aur bahut si yaadein dey jaate hain!!!
Leaving you here now with a bit heavy heart again . May his soul rest in peace. May be , I had some connection with him in past life, so I had to meet him like this for a short while and may be his soul was needed somewhere else and his role in this life was till here only. Many questions we don't have an answer to and only the Universe and destiny knows!!
Keep reading for more!! Do share your thoughts, I would love to read.
My Best wishes always!!.
Shalini
More articles:
---
Recent lost & found:
---
Login for enhanced experience

Create and manage your profile

Refer an author and get bonus Learn more

Publish any lost and found belongings

Connect with the authors & add your review comments

Join us for Free to advertise for your business or Contact-us for more details

Join us for Free to publish your own blogs, articles or tutorials and get your Benefits