Lataji : Legends never die
Blog by Shalini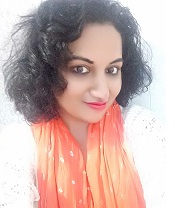 All > My diary > Inspiring stories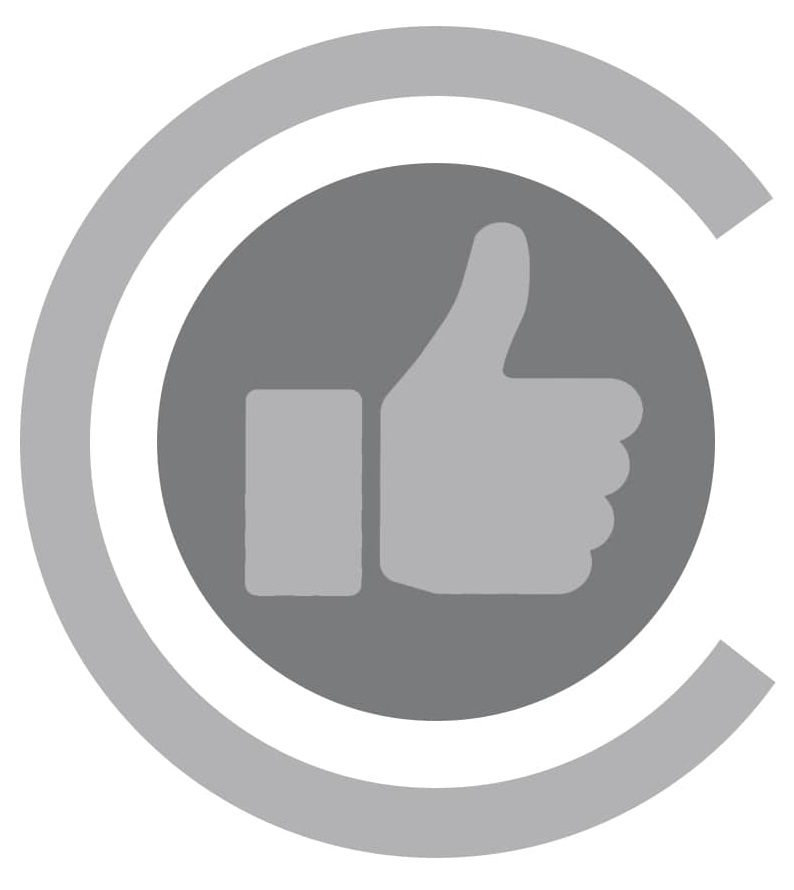 1 like
Please login to like this article.
Saying Goodbye to our nightingale with heavy heart and heartfelt memories today!!
Well, like my usual routine on a Sunday, I I was finishing off some household work and my Radio was on , my lifeline my music and suddenly, I hear the news - the RJ saying that our nightingale of Our country Lata Mangeshkar has left us. .For a moment, I could not believe it, like really, I thought, may be it's a prank or something, I just stopped for a while, checked my phone, you tube news and then suddenly radio started playing all the songs sung by her....I waa like .how....again thanks to corona!! I took a deep breath and was full of tears and enough memories, many might not understand. I had a very silent, unspoken connection with her. I grew up singing many of her songs, some of them even on stage in my school and college days. She was an inspiration for me and this passion of money had always kept me going in all my tough days, high and lows of life. The artist in me always kept me alive.
Some of my favourite songs sing by her, which I had sung on stage were " Aye mere watan ke logo, tum khoob laga lo naara ....., Aye malika tere banded hum....beautiful prayer, Naam ghum jaayega, meri awaaz hi meri pehchaan hai......, raina berti jaaye, shyaam na aaye..., Satyam, Shivam , Sundaram.....lag jaa gale, ki fir yeh hansen raat ho na ho..........list is ongoing and endless!!"
Sach mein.....meri awaaz hi meri pehchaan hai!!!!
The legends are just born and she waa a legend. You know, it was always said, that at her age, she can still sing so well, after her death, the scientists would like to do a research on her throat to find out the reason. Oh God!! May her soul rest in peace pls !! such a beautiful voice she was, real nightingale of India, A huge loss to the society!!
To think of it, ek waqt har kisi ke liye kitna alag hota hai na...jahan el waqt hum apne ghar mein hote hain, wahin, usi waqt, kahin koi aur kisi mushkil se jhooth raha hota...m..kuch log itne special hote hain ki jaane ke baad bhi bahut si yaadein chod jaate hain, dil mein rehte hain!!
She will always be in my heart as one special part of my life, still inspiring me in my passion for singing. Her songs always touched my heart, her voice always touched my heart and I am sure, many of you as well.
Leaving you here for now with many heartfelt memories and heavy heart today!!
Keep reading for more!!
My best wishes for all of you always!!
Stay safe, stay blessed!!
Shalini
More articles:
---
Recent lost & found:
---
Login for enhanced experience

Create and manage your profile

Refer an author and get bonus Learn more

Publish any lost and found belongings

Connect with the authors & add your review comments

Join us for Free to advertise for your business or Contact-us for more details

Join us for Free to publish your own blogs, articles or tutorials and get your Benefits