Valentine's Day!! Lovers Day!!
Blog by Shalini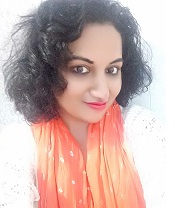 All > Valentine's Day > Inspiring stories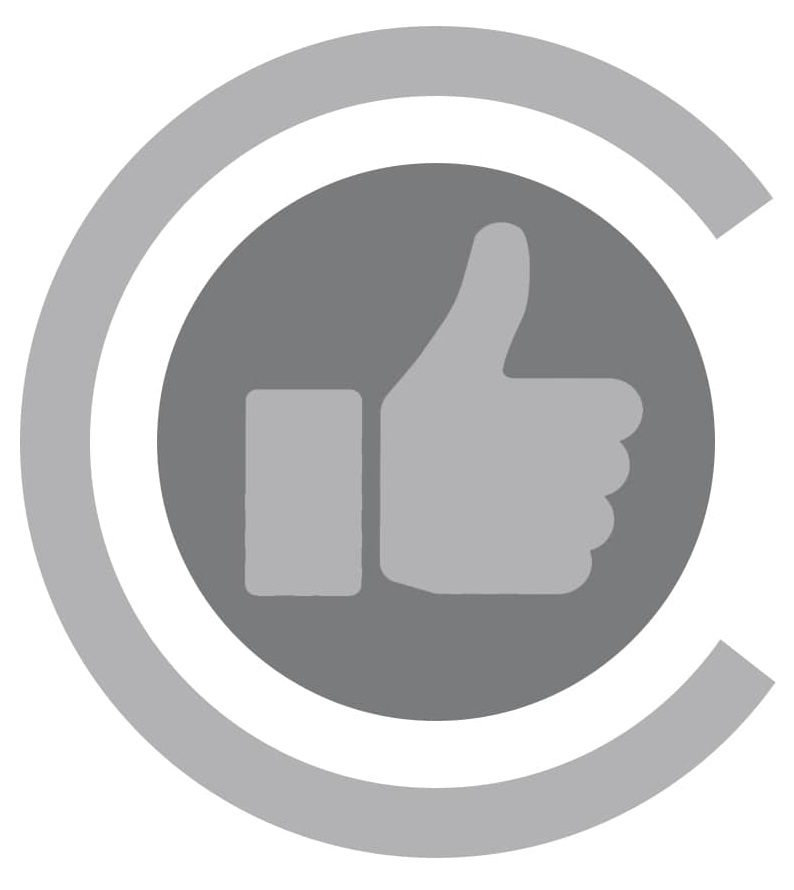 1 like
Please login to like this article.
Valentine's Day!! Lovers Day!!
Rise in Love, Not fall in Love!!
LOVE in the time of COVID as LOVID!!
Well, I happened to speak to one of my students today and she excitingly asked me, Mam," What did you do today? " I said,," I was working as usual, Why? What is so special about today? You seem to be so happy!!"
She replied," Arey, its Valentines day today!! You dont remember?
I said," so, For lovers, each day, each moment is special and valentine's day and for true friends, each day and each moment is friendship day!!"" I believe
She said," Ok !! Ok!! It was my first special valentine's day today. I am very happy.
I said," Good to know!! I am very happy for you!!
Actually, she had met her special friend last year, accidentally or actually destined , on a metro station. The boy has been born in an orphan and works in army. A very cute love story and I hope and wish it lasts forever. Whenever I see such rare love stories in reality, I feel so happy that love is still alive.
After I finished the call with her, her conversation reminded me of another student who was also eagerly waiting for today, till 2 months back but who knew that something like this will happen with her. She is a child being raised by a single parent and had lost her father long back in her childhood days. She is 22 years now having immense trust and only 2 important people in her life - one as her mother and another one as her fiance, who she has been in a loving relationship for last 5 years. Sadly, 2 months back, she got to know that he has been cheating on her. She was shattered, and was hospitalized. The doctor said, that she has a lot of stress and its first stage of severe depression as anxiety attack. Nobody in her family knew about it, her mother was wondering, what happened to her suddenly? What stress she has?
She confided in me, cried a lot in front of me, and kept on saying again and again,," it's all my fault ,Mam, I should not have trusted him so much. It's all my fault. I am also afraid as he is threatening me as nobody knows in my family. I am from a small town and everybody will blame me for all this.
Is it really her fault? Why does a girl has to carry all the burden of guilt and moral responsibility of everything on her shoulders all the time? What conditioning and programming our society gives to girls? I came out of this conditioning long back and I could relate so well with her. And is this really love? What kind of love is this? Real love is sacred!! Its sacrifice!! It uplifts you, it never gets you down, it always builds you, it changes you and your life, makes you a much better person!! Love without respect and trust is nothing.
If we look at the history, love is Radha, Love is Meera!! There was a time when people like laila Majnu, Sheerii farhaad sacrificed their lives for the sake of each others happiness.
Another young boy, 28 years old in love with 10 years older woman to him. I had counselled him as he was in depression because this woman refused to marry him because of the age gap after the relationship of 3 years. She felt and realised that he will regret his decision later in life as she will grow old faster than him and also, she wont be able to bear children and give him a normal family.
Set the bird of love free!! If it comes back to you, it's yours!! If it doesnt, it was never yours!!
True love chooses very few and is destined!! It's a deep heart and soul connection!!
We still see some people as examples of true love in our life- the beloved of late Captain Mr Vikram Batra who died fighting on the front, ( movie - Shershah) has not married to anyone else. That's her intensity, sanctity and commitment of love!! Love is immortal
Capt. Vikram Batra Girlfriend Dimple Cheema: Know the real love story of ?Shershah?, played by Sidharth Malhotra and Kiara Advani
Lataji could not marry the only love of her life and was unmarried whole life!!
Lata Mangeshkar and Raj Singh Dungarpur's love story: How music and cricket found each other
Mohabbat pehli ya dusri nahi hoti, ya toh adhoori hoti hai ya aakhiri hoti hai, par sachchi zindgi mein sirf ek baar hoti hai, kismat se hoti hai, zindgi badal deti hai, mil jaaye tab bhi aur na mile tab bhi!!
To all the youth of today and future generation, I just want to say that its important to love yourself first, find happiness within yourself first, find fulfillment within yourself first, Become love first!! Then only you can spread love and make others happy!! True love is unconditional, selfless and a responsibility!! It finds you when and if its destined for you and when you are ready for it , till then walk alone and build yourself ,than getting into a wrong relationship or a wrong person who doesnt deserve you or not meant for you!! What's meant for you, will come to you, when the time will come!!
Watch "What is the Meaning of True Love?" on YouTube

Do share your thoughts in the comment section below. I would love to read.
Keep reading for more!!
Stay safe, stay blessed and stay happy always!!
More articles:
---
Recent lost & found:
---
Login for enhanced experience

Create and manage your profile

Refer an author and get bonus Learn more

Publish any lost and found belongings

Connect with the authors & add your review comments

Join us for Free to advertise for your business or Contact-us for more details

Join us for Free to publish your own blogs, articles or tutorials and get your Benefits