Different types of room status in hotel
Blog by Nirupama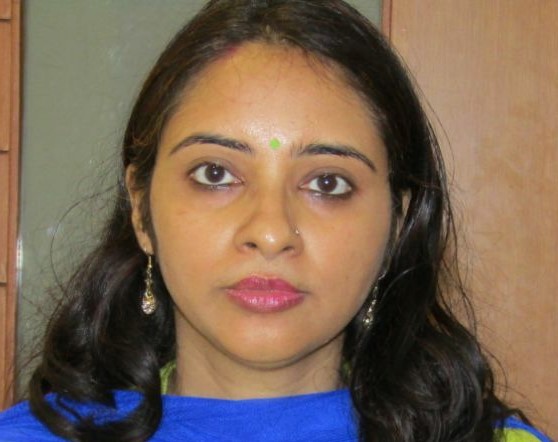 All > hotel management > Room status codes in hotel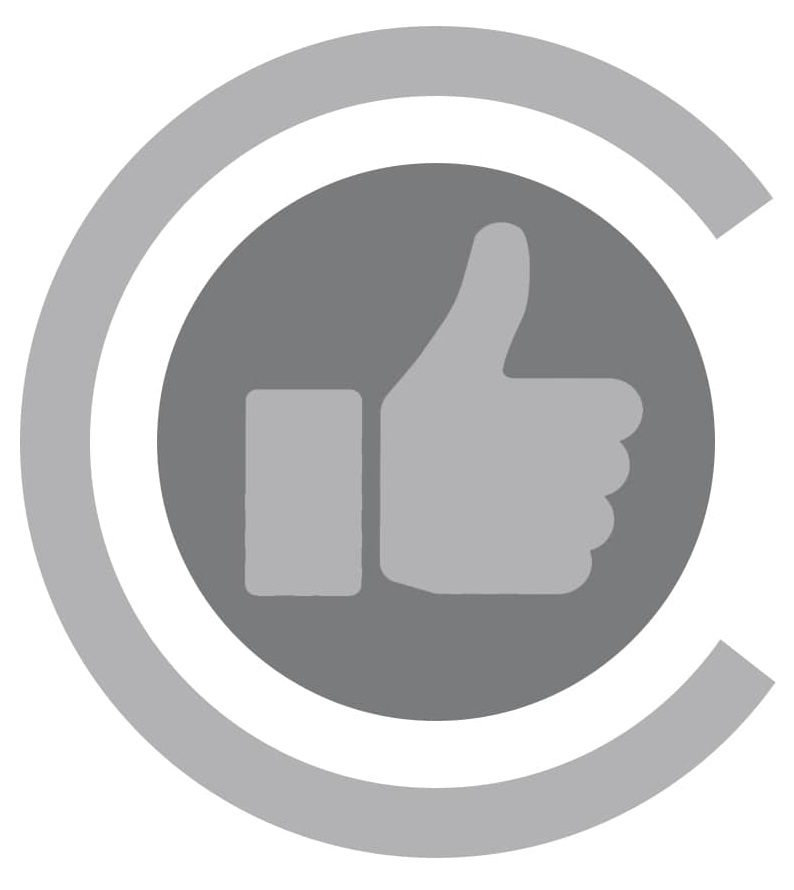 2 likes
Please login to like this article.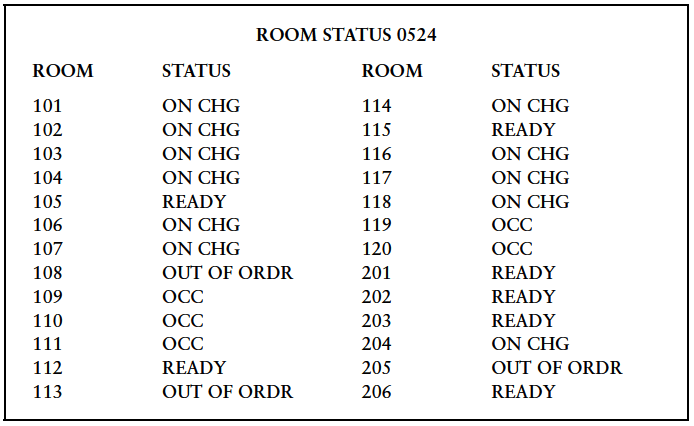 The various terms defined are typical of the room status terminology of the lodging industry.
1 . Occupied - A guest is currently registered to the room.
2. Complimentary- The room is occupied but the guest is assessed no charge for its use.
3. Stay over- The guest is not expected to check out today and will remain at least one more night.
4 .On change- The guest has departed, but the room has not yet been cleaned and readied for resale.
5. Do not disturb(DND)- The guest has requested not to be disturbed.
6. Sleep Out- A guest is registered to the room but bed has not been used.
7. Skipper- The guest has left the hotel without making arrangement to settle his or her account. Guests come with scanty baggage (light luggage).
8. Vacant and Ready- The room has been cleaned and inspected and is ready for an arriving guest.
9. Out of order (O.O.O)- The room cannot be assigned to a guest. A room may be out of order for a variety of reasons including need for maintenance, refurbishing and extensive cleaning.
10. Double lock- The guest room door is locked from inside and outside two times so that no one can enter.
11. Due out- The room is expected to become vacant after following day's check out time.
12. Check out- The guest has settled his or her account, returned to the room keys and left the hotel.
13. Late check out- The guest has requested and is being allowed to check out later than the hotel's standard check out time.
More articles:
---
Recent lost & found:
---
Login for enhanced experience

Create and manage your profile

Refer an author and get bonus Learn more

Publish any lost and found belongings

Connect with the authors & add your review comments

Join us for Free to advertise for your business or Contact-us for more details

Join us for Free to publish your own blogs, articles or tutorials and get your Benefits