Easy Festive Makeup Look
Blog by MS Glamour Official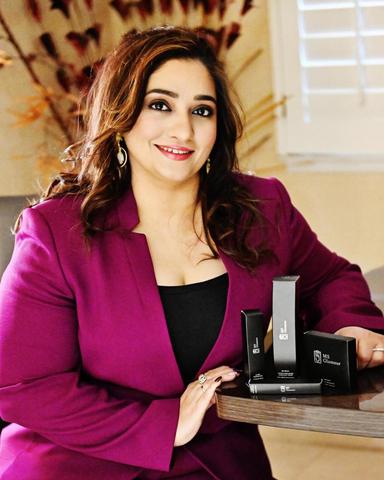 All > Online Shopping with MS Glamour > Festive Makeup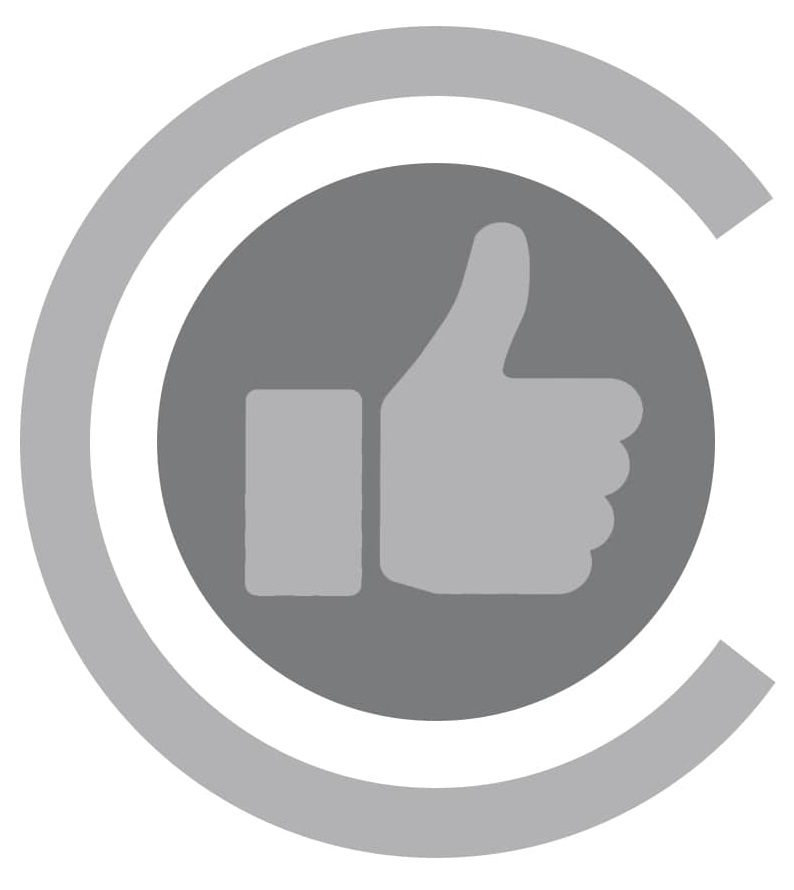 1 like
Please login to like this article.
Festivals and other special occasions call for a stunning makeup look that sets you apart from the rest and elevates your appeal. But striking that perfect balance between subtle and over the top makeup is a hard task for many. If you are one of them, then you are at the right place!
Today, we'll present a step-by-step guide to creating the perfect festive makeup look that will help you steal the spotlight on every special occasion. Without further ado, let's dive straight into it!
Step 1 Prepping and Priming
If you want your makeup to last all day, this step is extremely crucial. Apply a generous amount of moisturizer on a clean face to keep it hydrated. For priming, take the
Camera-Ready Primer
from MS Glamour and apply it to minimize pores and even out the skin's complexion. It will transform your face into a flawless canvas where your base products can sit nicely.
To ensure a faultless base, make sure to pick a foundation shade that matches perfectly with your skin tone. The
Hi-Def Foundation Liquid
from MS Glamour is a lightweight formulation that provides the perfect coverage with a soft dewy finish. Spread it evenly all over your face with the help of a brush or makeup sponge.
This step is done to conceal the ?problem areas? like the dark circles, blemishes, and acne scars. For hiding dark circles, we suggest a concealer closer to your skin shade. A shade too light can make the area appear ashy or grey. Once they are hidden, you can apply a lighter colour concealer to highlight the high points of the face. Use
MS Glamour's Liquid Concealer
for a crease less look.
Next, set your base with a compact. The
Dual Powder Compact
from MS Glamour is perfect for setting your base and for touch-ups. It has a super smooth texture and will not enhance your fine lines.
Brows play a key role in defining your final look. They frame your entire face after all! Fill them with the help of MS Glamour's Brow Kit Palette. The dark shades are for filling the sparse areas and the light shade is to highlight the brow bone.
Now to add some definition to your cheeks, use some blush, highlighter, and contour. The
Cheek Palette
from MS Glamour comes with 4 vibrant blushes, one contour, and one highlighter ? perfect for ethnic skin tones. It is an all-in-one product that will help create that sharp jawline, high cheekbones, and a flushed face look.
Apply the blush on the apples of your cheeks, the contour under your jawline, cheekbones, and over the temples, and the highlighter on your high points. Blend them well.
Your eyes are undoubtedly the most striking feature of your face. Therefore, give them special attention while creating this festive look. Choose from the range of hypo-allergic eye shadow palettes at MS Glamour. The
Rainbow Palette
consists of 35 stunningly pigmented shades that can create multiple looks easily ? be it subtle and muted or bold and dramatic. This one palette is simply enough.
Take a dark shade and apply it in the outer corners of your lids. Blend it towards the centre with small strokes of your brush. Next, take a vibrant colour that goes with your outfit or a golden pigment (that goes well with anything) and pack it in the centre of your eyelids. You can also use a glitter shade for an extra bold look. Remember to blend well to prevent any harsh edges. Complete the eye look with some Kajal, liner, and mascara.
Finally, the last step ? lipstick. It will help to put together the entire look. If you have done a dramatic eye look, then go for a subtle nude shade, and if your eye makeup is minimal, then opt for a bold and vibrant shade to brighten up your face.
The
Vinyl Lip Lacquer
from MS Glamour is a high impact liquid lipstick that offers one swipe full coverage and has a glossy finish to make your lips appear fuller. Now get your hands on the extensive makeup selection at MS Glamour and create this beautiful festive look whenever you want! Visit our website to shop online.
More articles:
---
Recent lost & found:
---
Login for enhanced experience

Create and manage your profile

Refer an author and get bonus Learn more

Publish any lost and found belongings

Connect with the authors & add your review comments

Join us for Free to advertise for your business or Contact-us for more details

Join us for Free to publish your own blogs, articles or tutorials and get your Benefits