A Simple Everyday Makeup Routine
Blog by MS Glamour Official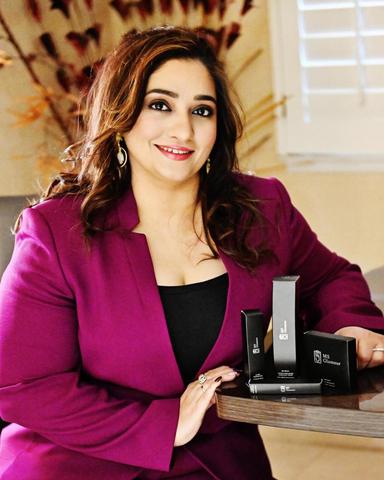 All > Online Shopping with MS Glamour > Makeup Tips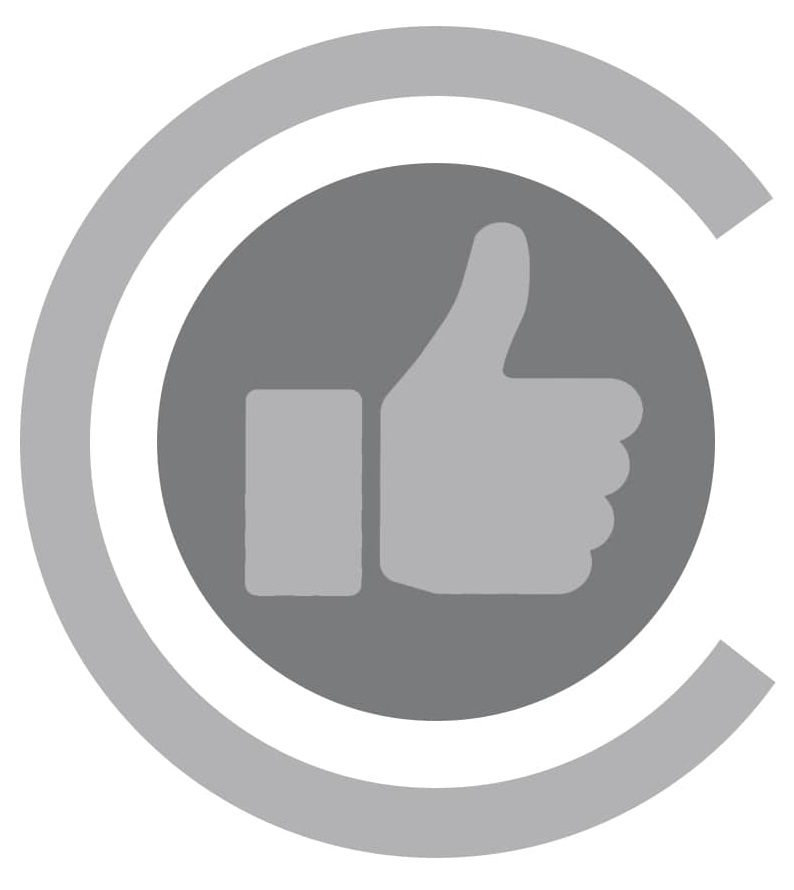 1 like
Please login to like this article.
Maintaining a makeup routine or a consistent flavour of look is no piece of cake. We hear all your concerns with makeup routines, and we are here to help you improve them in simple, convenient and chic ways. Makeup can be very simple and easy to get used to. Here is a breakdown of all the routine into small steps to help you.
Hydrate Your Face
The beginning of every makeup routine is to start it with a completely clean face. Wash your face gently with warm water and soap. Use a washcloth to dab the water slowly. In fact make sure your face is clean at the end of your day, too. Otherwise, it can clog your pores and give you acne.
Moisturize

In our daily lives, we are exposed to a number of things in the environment which are harmful for our skin. If you are spending your entire day under the sun, remember to apply a sunscreen that suits your skin type the best. If your skin gets dry easily, make sure to massage in some moisturizer before your makeup.
Use a Makeup Primer
Out of most makeup products, the
makeup face primer
is one of the most important products for your makeup routine. It helps to keep your makeup on more smoothly, and makes it last longer. Work the primer into your skin, especially where you are going to apply the makeup on.
Apply Foundation
Foundations
are available for an entire range of skin types. Be sure that the makeup products you use suit your skin type. Especially your foundation, because it is the base for all of your makeup. Smoothen a thin and even layer of foundation, that blends with the rest of your skin. You might choose to use it either in its solid stick form or its liquid form.
Add Some Concealer
If you find uneven areas near your eyes or nose that show even through your foundation, you might want to even them out with a gentle
concealer
to seal your subtle look.
Brush With Some Powder
Whenever you are finished with your foundation and base for your makeup, make sure you brush on some powder over it. This will help your makeup set nicely, and will let your makeup last longer. Make sure to brush all the parts of your face with some translucent powder.
Add a Little Color!
You can apply some fun
makeup products
to enhance your look. Blush and bronzer are both pigmented powders that will add some color to your yet monochromatic look. A blush can add a healthy and flushed look to your cheeks. And a bronzer can give your face a sun-kissed appearance. Remember to use a rounded makeup brush to dust both into your skin. You might choose to use neutral shades of both if you want a simple everyday look.
Enhance Your Eyes With an Eyeshadow
Before applying your preferred eye colors, apply some eye primer to ready a base. You might use neutral colors for a natural look, preferably ones closer to your skin tone. You can use an
eyeshadow palette
full of olives, peaches, tans and so on. You can even go for a simple smoky look with greys and blacks. And of course, you can use some light colors to make it interesting, and choose ones that compliment your skin tone.
Finish Your Eye Look
Even though your eyes are mostly complete because of the eyeshadow, you should finish the look. Use makeup products such as
eyeliner
and kohl to pop your eyes. You can play around with this to enhance your beautiful eyes out. You can even curl your eyelashes and wing some mascara if you want! If you apply just these without the eyeshadow, it can make for a perfect simple everyday makeup routine.
Apply Lipstick or Lip Gloss
Your makeup is incomplete without a tint on your lips. You might choose to wear natural looking
lip colors
or go for colors that compliment your skin tone. Some light pinks and neutral browns will give an everyday chic look. It's up to you!
This was a simple makeup routine you might follow for an everyday look, but it's all up to you how you like your makeup. Have fun!

More articles:
---
Recent lost & found:
---
Login for enhanced experience

Create and manage your profile

Refer an author and get bonus Learn more

Publish any lost and found belongings

Connect with the authors & add your review comments

Join us for Free to advertise for your business or Contact-us for more details

Join us for Free to publish your own blogs, articles or tutorials and get your Benefits