Office Makeup Tips To Get The Perfect Makeup Look
Blog by MS Glamour Official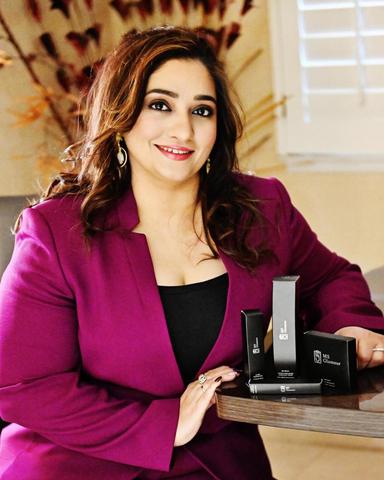 All > Online Shopping with MS Glamour > Makeup Tips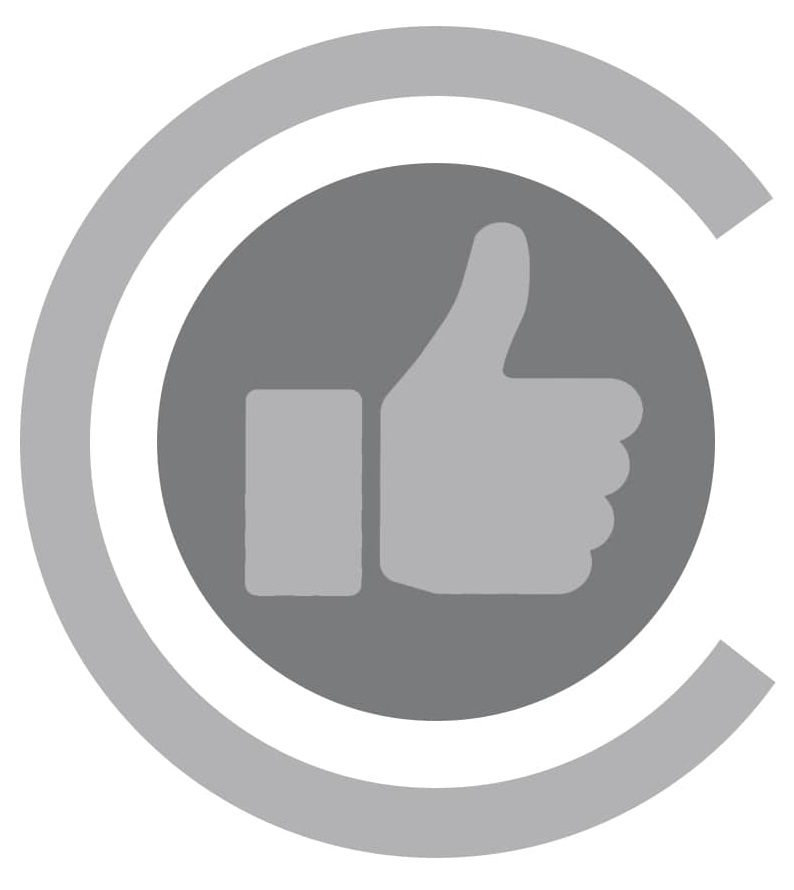 1 like
Please login to like this article.
Work comprises half your life, if not more. Especially in the work rush of today, there is hardly any time to focus on how to look for work. Be it extended meetings, late night shifts, targets, or deadlines, if you want to look and feel good while working your mind, you should have some tips handy to help your makeup get through the day's unannounced schedules. Maybe to hide dark circles, stress marks, messy hair, and dull skin before that big presentation. And to ace it with a smile decorating your face's makeup like a cherry on top! Use the
best makeup products
to seal that classic corporate look. Here are some office makeup tips to get the perfect makeup look.
Face Cleansing
Nothing seems more refreshing than a healthy face cleanse that nourishes your face. Splash some warm water on your face every morning and cleanse it to remove excess oil and dead skin from the face. Gently dry it with a dry towel. If you feel refreshed, you are off to a good start on your makeup routine!
First,

Moisturize
Always choose a moisturizer that compliments your unique skin and one you can use for your skin type all the time for the daily hustle. Moisturizing your face in the mornings regularly keeps your skin hydrated throughout the day. Especially if your skin type is particularly dry skin prone to dehydration. This way, the skin retains its elasticity for longer durations. You can use any source to moisturize your skin. Gel, cream, or lotion. Find the
best face makeup products
to get along with your moisturizer for a radiant look.
Start with a Face Primer
After your face is as clean and soft as it gets, start with a makeup face primer. It is essential because it helps your skin become more smooth for the makeup to fall well on your skin, and makes sure your makeup lasts longer for a long and tiring day at the office. Use the best face makeup products as the choice for your face primer as the base is the most essential.
Foundation and Concealer
An office makeup look is set apart from a regular day's look mainly because of the makeup base. If your makeup base is strong, it ensures the duration and quality of makeup to stay on for long hours. A strong foundational base also keeps the makeup applied onto it intact such that you would not need to keep touching it up during the day in between your busy schedules. Remember to use the best face makeup products, as the skin on your face is the most sensitive. Use the concealer to conceal the small spots you miss with your foundation, and let it finish up your base with grace!
Build Magic on Your Eyes
One of the best parts of the makeup routine is how magically it can transform your already pretty eyes into more beautiful. Soft shades of eyeshadows are the perfect blend in your skin. A neutral skin tone eyeshadow palette like peaches, olives, and tans are a great option for your daily office makeup look. You might choose to define and pop your eyes out more than focus on the eyeshadow for an office makeup look. You might use different styles to put your eye-liner, either winged or plain. Complete it with a kohl Kajal underneath, and you have a well-defined eye ready to have meaningful work done during the day. You might finish it off with a dash of mascara!
Blush and Bronze
You can add color to the monochromatic office look with the help of pigmented powders like the blush and the bronze. Pinch some healthy and popping color out of your cheeks with the blush and enhance your skin tone with the bronzer for an elegant office look!
Best Tip for Your Lip
Some natural looking lip colors like light pinks and neutral browns are the best option for office wear. The best face makeup products for your corporate look includes the nude matte lipstick. Matte colors last longer and are the most professional form of makeup.
Follow these corporate makeup tips and pair a nice outfit with it to give you the confidence on the work field all day long!
More articles:
---
Recent lost & found:
---
Login for enhanced experience

Create and manage your profile

Refer an author and get bonus Learn more

Publish any lost and found belongings

Connect with the authors & add your review comments

Join us for Free to advertise for your business or Contact-us for more details

Join us for Free to publish your own blogs, articles or tutorials and get your Benefits