How to Find Your Signature Lip Colour?
Blog by MS Glamour Official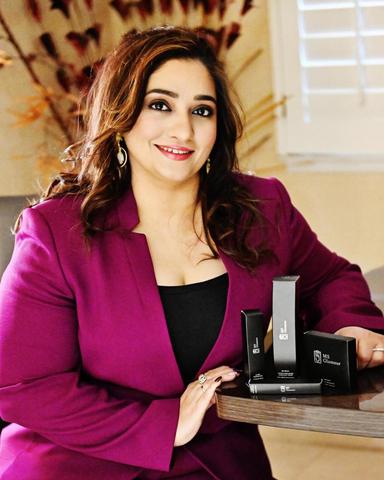 All > Online Shopping with MS Glamour > Lipstick Trends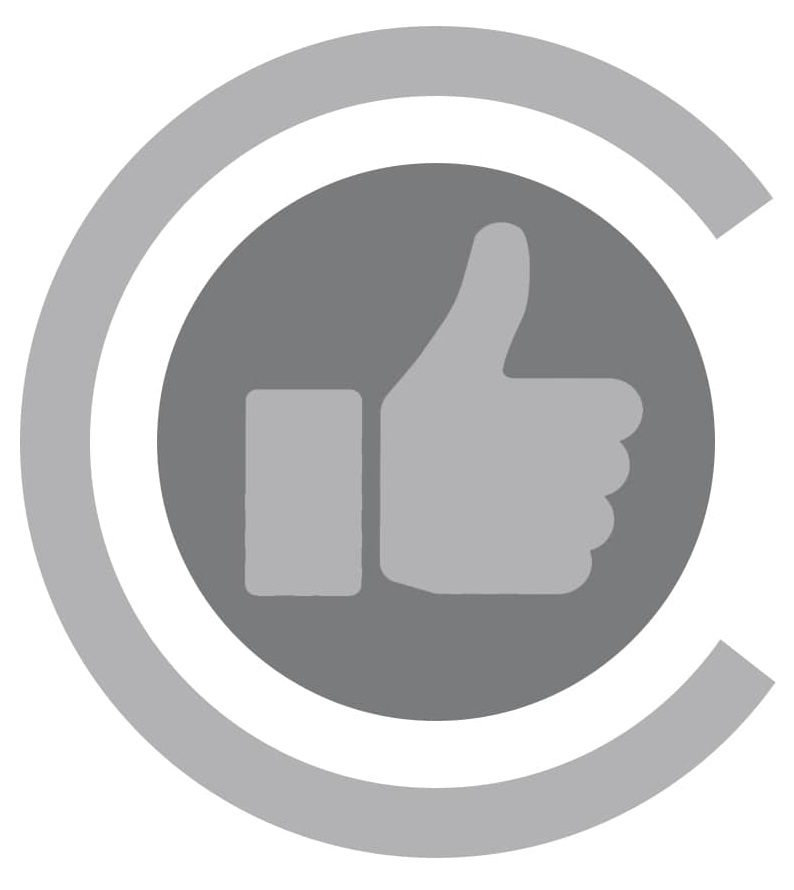 1 like
Please login to like this article.
There are a few things that every woman needs to sort by the time she reaches adulthood. For instance, that elusive perfume, a real coffee table, and your signature lip colour! Only you know which colour is going to look stunning on your lips and will complete your entire look without wearing anything else.
Discovering the right
lip color
is no less than a daunting task as it will ultimately reflect your personality, flatter your features, and will go with pretty much everything in your wardrobe. You need closure after stacking almost a century?s worth of lipsticks in your vanity! It will add a sophisticated edge to your persona and help you save time on prepping up too. Let?s understand how you can arrive at this decision with the utmost clarity.
The very first thing that you need to be sure of is your skin tone. Take a hand mirror under the natural daylight to determine your true skin tone. The area which you need to compare is along the jawline as this is going to help you figure out the colour of your skin after sun exposure. It?s time to actually ponder on the question ?which is your true skin colour?? Is it light? Which means are you pale? Is your skin prone to sunburns? You might even have freckles. Is it Medium which indicates do you tan quite easily but don?t burn from it? Is it Dark? Your skin might never or even rarely burn in sun exposure then you have a dark complexion throughout the year and even in the winter season.
The next big step is to determine your skin?s undertones. Every woman has two shades of undertones and they are yellow regarded as warm and pink regarded as cool. To find the perfect match for your lips is the main goal here. You will have to choose a lip colour that will make your teeth appear whiter and brighter and your complexion glowing.
Now, are you wondering how to find your skin?s undertone? Then you just have to look at the veins in the natural light on the underside of your wrist. Look carefully at the veins; if they appear to be blue then you possibly have cool undertones. If they appear green then its warm-toned skin for you with yellow undertones. If they appear to be both blue and green then you are from the lucky lot! As you have neutral undertones and the luck behind this is that every freaking shade of lipstick will look amazing on you. With makeup one always finds new trends and styles coming up. Ask yourself a few questions that will help you come to a definite conclusion.
Do you like a matte finish on your lips?
Are you looking for budge-proof lip stains?
Or are you simply in favour of hydrating moisture lipsticks?
Do you like glossy finish lipsticks with nude shades or favour bold rich colours?
With so many brands and shades to choose from, there will always be a dilemma of finding the right shade. But with
MS Glamour
, you have the luxury of choice, a wide variety in different textures and shades to bring out the diva in you! From moisturizing and hydrating creamy lipsticks to matte finish shades, you can find your lip colour with MS Glamour. Browse our collection to pick your favourites while you figure out your signature style!
More articles:
---
Recent lost & found:
---
Login for enhanced experience

Create and manage your profile

Refer an author and get bonus Learn more

Publish any lost and found belongings

Connect with the authors & add your review comments

Join us for Free to advertise for your business or Contact-us for more details

Join us for Free to publish your own blogs, articles or tutorials and get your Benefits